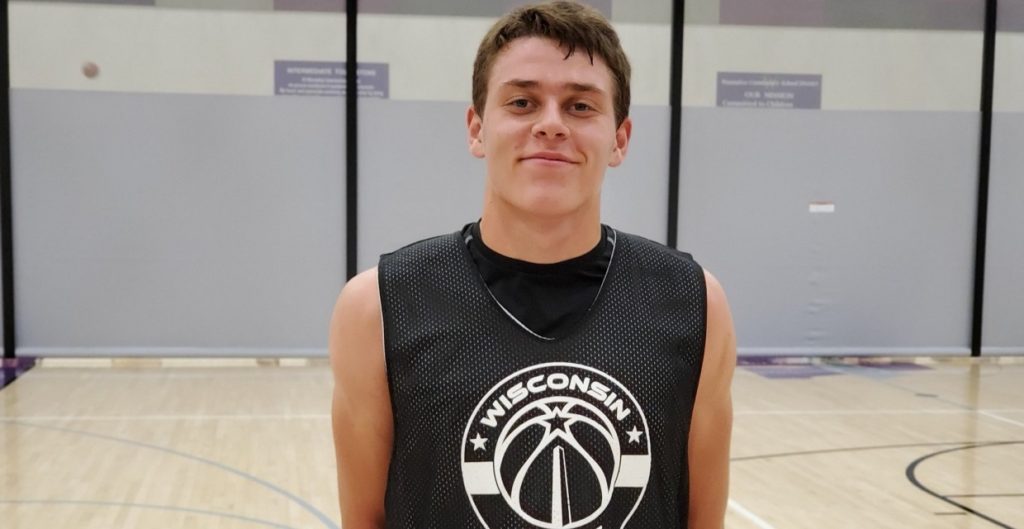 Posted On: 06/13/21 10:05 AM
JANESVILLE --  Prospect standouts from Saturday's action at the Janesville Parker High School Tournament...
Connor Coombs - 2022 - G  -Edgerton
Probably a watch list guy going into the 2021-22 season. Coombs will likely step into the role left behind by UW-Platteville bound Clayton Jenny Clayton Jenny 6'1" | CG Edgerton | 2021 State WI for Edgerton. Coombs is a skilled playmaking guard  that runs the show and carries the load offensively.  Able to create his own and shot generate things for others, Coombs definitely feels a lot of pressure throughout a game and handles it well, despite often being swarmed and working with defenses that will load the paint on him. As a junior, he averaged a respectable 13 points and four rebounds per game next to Jenny, who had one of the best individual seasons in the state last year.
Luke DeGraaf - 2022 - SG - Janesville Craig
This kid just shot the heck out of the ball on Saturday, leading Craig to a big win over Brookfield East. Nothing special about he did, other than simply raining in 3's time and time again. DeGraaf got loose on the perimeter, fed well off dribble penetration, and when his number was called, rose to the occasion.