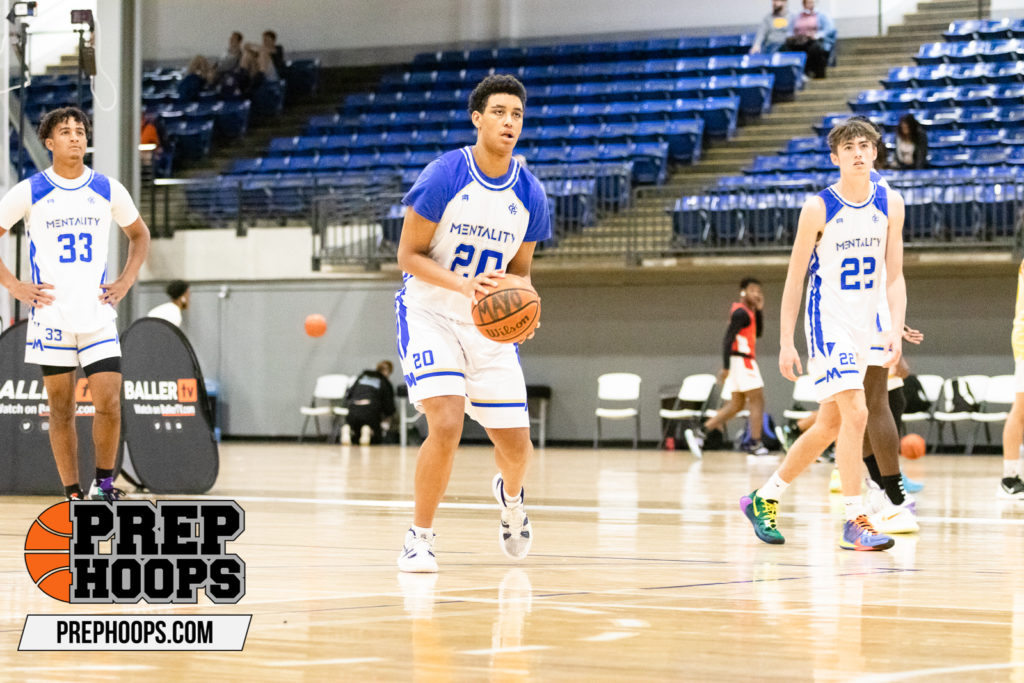 Posted On: 06/1/21 11:42 AM
A lot of guys demonstrated quality strokes at the Grind Region Memorial Classic in Kansas City. But a few stood out for their range and accuracy, their touch in the midrange and at the line.
Here are some of the top shooters in the GRMC 16U ranks (in alphabetical order):
Malachi Fast, 6-foot guard, State 38 Basketball, Dayspring Christian Academy:
Fast made some tough scores off the drive, playing through contact. He's a versatile guard. But his accuracy from deep was what stood out most. He hit several bombs over the weekend, helping open up the lane for his team.
Mason Gomez, 6-foot-2 forward, Kansas 94x50 Elite, Topeka West:
Without complete stats to go by, it appeared that Gomez hit more 3-pointers than anyone else in KC. He dropped multiple bombs per game. Gomez is a physical guy who contributes on the glass and on defense. He can handle the ball and get into the lane. But he excelled in KC running the floor to spots to catch and shoot. He was dead on over the weekend.
Greyson Lewallen, 6-foot-2 guard, Tulsa Hawks White, Broken Arrow HS:
Lewallen has a feathery touch from inside and out, on the move and