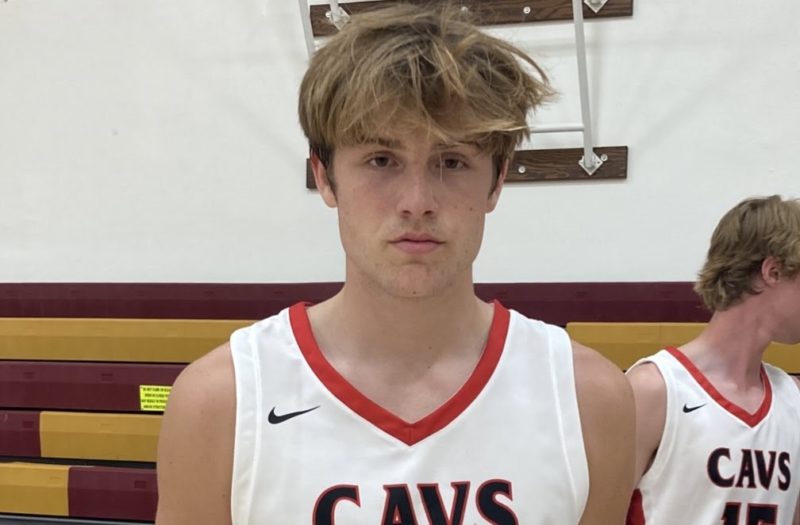 Posted On: 06/23/21 2:09 AM
We got a chance to see a number of games at the Blue Bracket of Culminating Week and witnessed a number of good performances. Here are the top ones that we saw.
Lamar Washington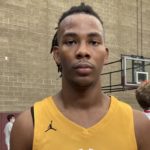 Lamar Washington 6'4" | CG AZ Compass Prep | 2022 State #133 Nation AZ , Jefferson
Washington put up the high point total of the day with 39 points - and he did so without hitting a single three-pointer. He was a beast getting into the lane and finishing at the rim - we should start tracking the number of dunks he has in a game because it's getting to the three-to-four range.
Marquis Cook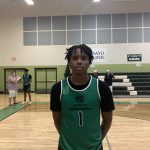 Marquis Cook 6'6" | SF AZ Compass Prep | 2023 State #3 Nation AZ , Jefferson
For the third or fourth game in a row, "Marquis" was more aggressive getting to the basket getting easy scores rather than settling for launching threes and finished with 23 points. He was also dominant on the boards, easily grabbing 15 against La Salle's smaller players. An underrated aspect of Cook's game - his outlet passing, which led to a handful of easy transition buckets.
James Lang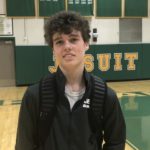 James Lang 6'0" | CG Jesuit | 2021 State OR , Jesuit
For whatever reason, the three hasn't been falling for Lang this year. So to his credit after he missed his first two, the Carroll College-bound senior focused on getting to the