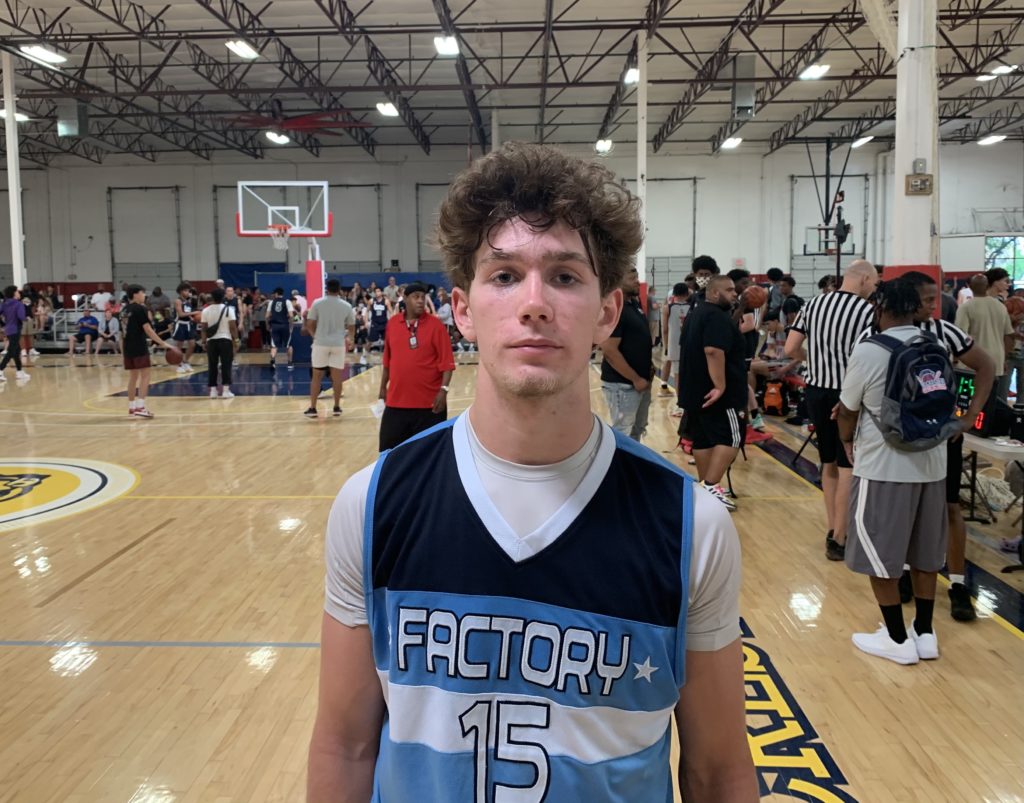 Posted On: 06/14/21 3:25 PM
As the early AAU season has ended and we head into June HS ball, we look back to see what club teams have performed well.
This is obviously not an easy exercise since many of the teams never played each other and some rarely even play in the state. A lot of it is the eye test and how they performed out of state and at a few local events.  
Mid season awards:
Co-MVP's of 17U:
Jake Lifgren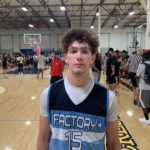 Jake Lifgren 6'1" | CG Centennial | 2022 State AZ (Factory)
Mouhamed Cisse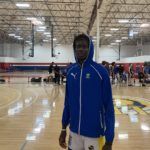 Mouhamed Cisse 7'0" | C Putnam Science Prep | 2022 State (AZ Select UAA)
Other MVP candidates:  
Isaiah Broady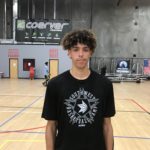 Isaiah Broady 6'8" | PF AZ Compass Prep | 2021 State AZ (Firestorm Elite) 
Luke Kearney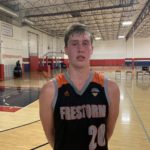 Luke Kearney 6'7" | SF Bella Vista Prep | 2022 State AZ (Firestorm Dante)
Nikko Pentelute Nikko Pentelute 6'1" | SG Gilbert | 2022 State AZ (Prime)
Andrew King Andrew King 6'3" | CG Bella Vista Prep | 2022 State AZ / Justus Jackson Justus Jackson 6'0" | PG Eduprize | 2021 State AZ (AZ Select Contreras)   
This may be some kind of ranking, but this can also be a cheat sheet for college coaches to view them for the July live period.
Some of these teams may have a few 2021's who may end up doing a post grad. Their may be some changes for the 17U teams, as this occurs every year. I am trying to get ahead of the curve and see who will possibly switch or who switched already.  I