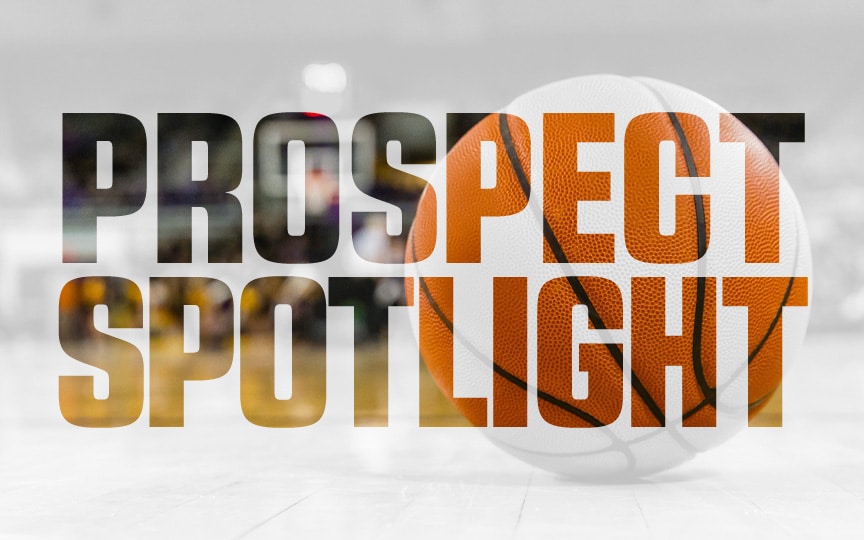 Posted On: 06/24/21 7:29 PM
Here we go again, more talent from the 2025 prospects. We have many skilled and athletic guards in this round of players. But, do not forget about the big men! We have serious forward talent with the ability to change the game. Look out for these rising stars...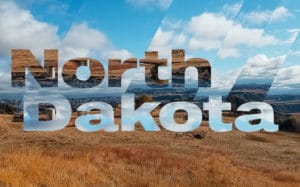 Below are the #21-#30 Top Prospects:
#21 Ben Watson Ben Watson 5'10" | SG Bismarck Legacy | 2025 State ND |5-10 G| Bismarck Legacy/ECI - He is a nice athlete that can do many things well. Watson gets up and down the floor quickly. He is a fun player to watch in transition. Watson puts pressure on the defense by constantly probing gaps and looking to make plays happen. Ben is an overall tough defender. 
#22 Caden Englund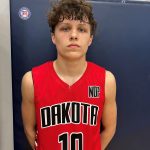 Caden Englund 6'0" | SG Shiloh Christian | 2025 State ND |6-0 G| Bismarck Shiloh Christian/ND Phenom - He is a tough and effective guard at this point. He should keep growing and develop into a long-wing player. Caden is a capable shooter from the outside. Englund is a slasher and a playmaker.   
#23 Gentry Richter Gentry Richter 6'1" | SG Linton/HMB | 2025 State ND |6-1G| Linton/HMB - A confident young shooter. He spaces the floor well and he reacts to the defense. Gentry will need to handle