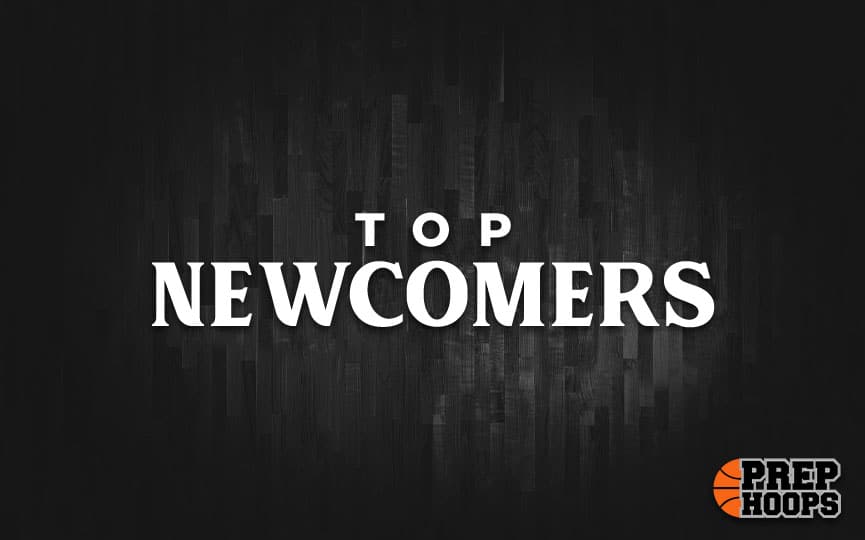 Posted On: 06/15/21 9:56 PM
We recently updated the class of 2024 player rankings. Gathering a list of players and choosing which rank best fits the individual was a tall task, but we do our best to keep them updated every three months. Our recent update includes an increase in the number of players. Let us take a closer look at 10 newcomers to the rankings.
Full 2024 Player Rankings:
https://www.prephoops.com/dakotas/rankings/north-dakota-rankings/2024-rankings/
Here are the top 10 players that are new to the rankings: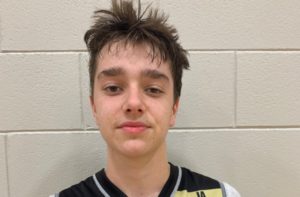 Dalton Lamp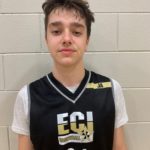 Dalton Lamp 6'0" | SG Jamestown | 2024 State ND |6-0 G| Jamestown/ECI - Pure and natural scorer, opportunistic, physical and skilled finisher, soft jumper and floater, excels at playing fast.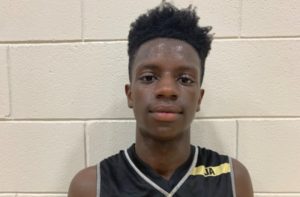 Daniel Yorke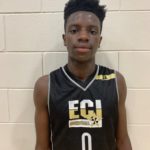 Daniel Yorke 6'0" | SG Fargo Davies | 2024 State ND |6-0 G| Fargo Davies/ECI - Athletic, high energy and motor, fantastic in transition, playmaker, up-tempo talent, elevator, dynamic finisher. 
Turo Moni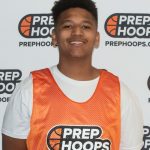 Turo Moni 6'5" | SF West Fargo Sheyenne | 2024 State ND |6-4 F| West Fargo Sheyenne/ECI - Excellent mid-range shooter, physically strong and athletic, tough drop-step, versatile scorer, glass cleaner.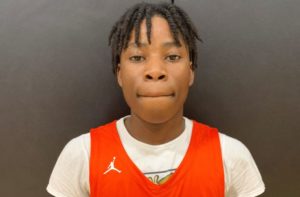 Mike Siffoi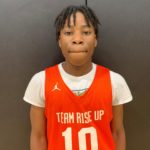 Mike Siffoi 5'9" | PG Horace | 2024 State ND |5-8 G| West Fargo Horace/Team Rise Up - Extremely quick feet