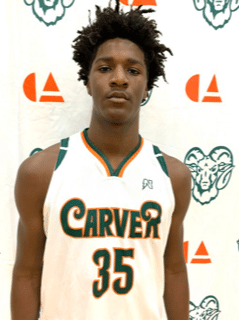 Posted On: 06/11/21 7:34 PM
School is out and the spring portion of the grassroots season is over. Here at Prep Hoops Louisiana, that means it is time to update the rankings. The class of 2022 rankings information has been amassed from their grassroots and team camp play.
This has definitely been enough information to solidify the rankings update for this dynamic class.
The Top Ten
The top ten had a massive shake up in the rankings