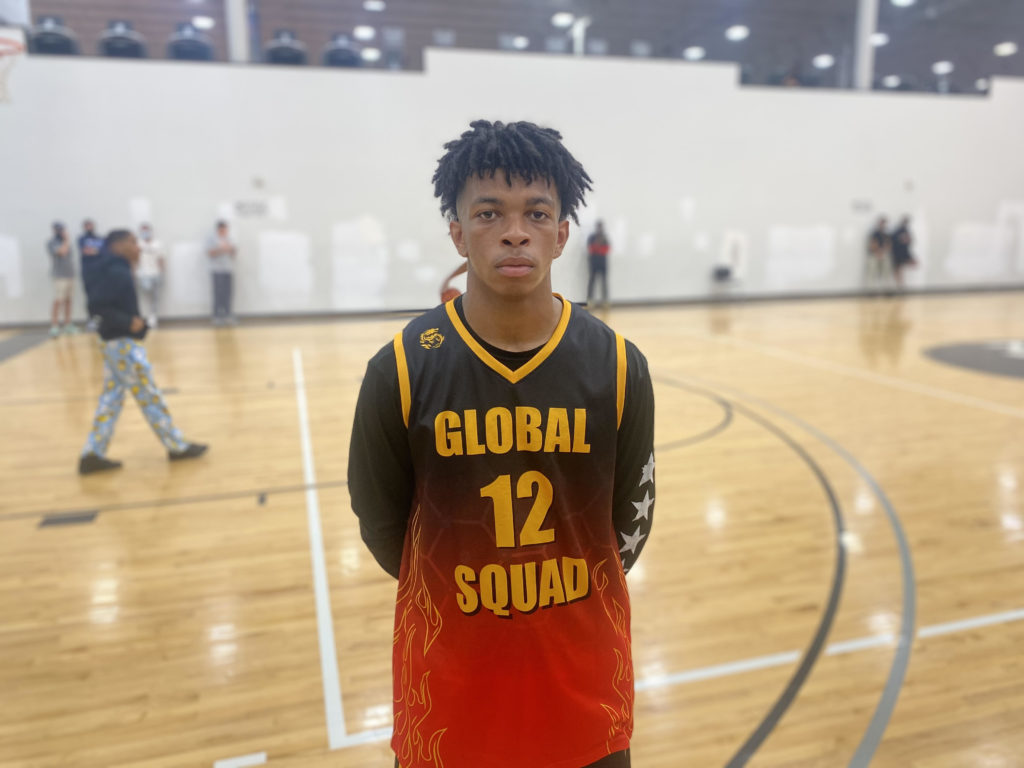 Posted On: 06/15/21 5:00 PM
Prep Hoops Maryland recently updated its class of 2022 prospect rankings, and now it's time to take a closer look. Here is a rundown of 10 stock risers featured who are featured in this recent update from the DC Metro Area.
Roberson enjoyed a productive junior campaign with the Stags. He started and logged heavy minutes, showcasing his inside-out scoring ability. Roberson is growing nicely into his body and beginning to assert himself physically. 
Dinkins has bounced back nicely from an ankle injury that sidelined him for much of the winter and spring. The skilled floor general is shooting the lights out while initiating offense but also competing defensively especially at the point of attack. 
Williamson has emerged as a key player for Team Takeover EYBL because of his bucket-getting prowess. He has done well getting to his spots and scoring efficiently from all three levels. 
Pulliam has developed rapidly and is still far from a finished product, but