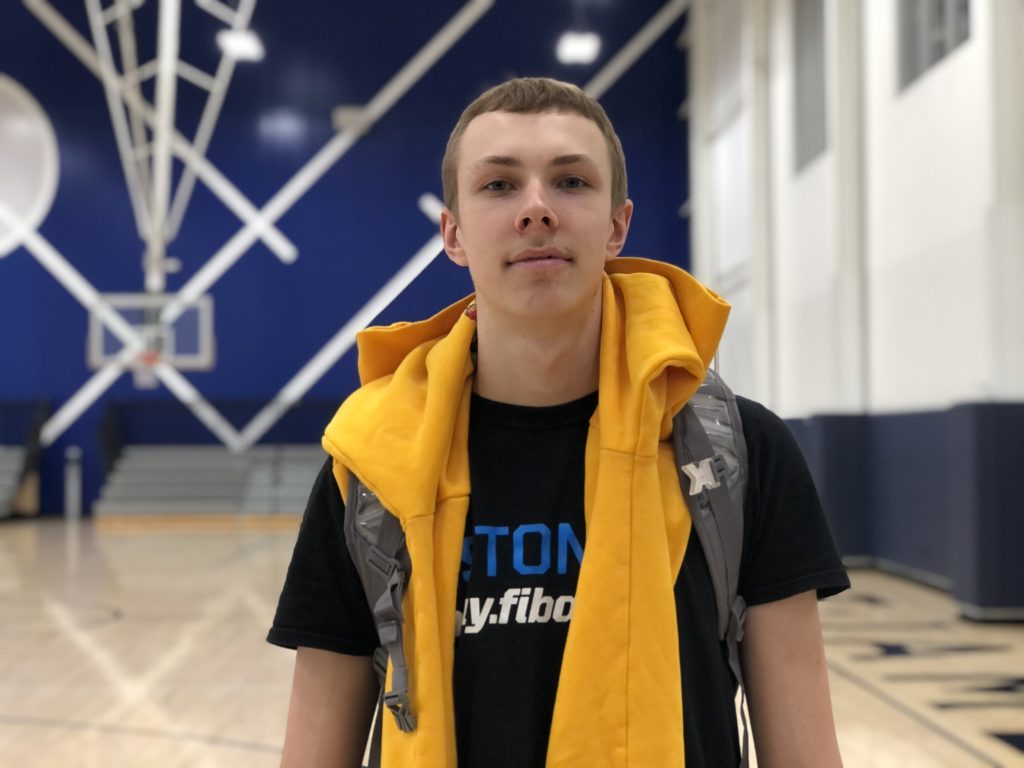 Posted On: 06/14/21 5:00 PM
Prep Hoops Maryland recently updated its class of 2022 prospect rankings, and now it's time to take a closer look. Here is a rundown of 8 newcomers who are featured in this recent update from the DC Metro Area.
Vavers went back home to Latvia during the pandemic, so he was off the radar for a bit, but he's back looking better than ever. You won't find many who shoot it better, but he also plays an unselfish brand of basketball.
Franklin is a hidden gem from Eastern Maryland. He is extremely shifty with the ball and can score at will, but also has the ability to enhance the level of those around him.
Gray will be the guy at Landon this year. He is a difference-maker on both ends who can score, distribute, and apply pressure on the ball.  
Parks has excelled in recent months with his high school and grassroots clubs respectively. The speedy lead guard is a defensive menace who is a potent offensive threat. 
Sidbury