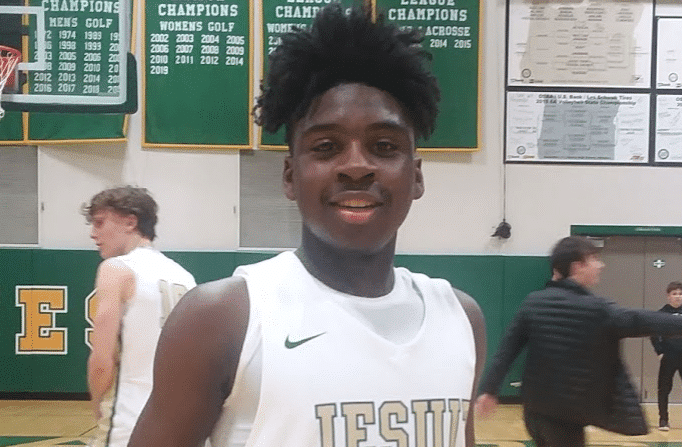 Posted On: 05/24/21 1:29 PM
The 2021 season has begun and this first week, we had the opportunity to attend seven games in six days. It was great just being in the gym and seeing kids compete for their high school teams for the first time in over a year. Here's a look at some more of the top performers we saw in Week 1.
Roy Bunn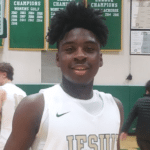 Roy Bunn 5'9" | PG Jesuit | 2021 State OR (2021 Jesuit)
It's clear that Bunn will be relied upon more as a scorer this year and that was evident in the season opener against Jefferson. The 5-foot-10 point guard took it upon himself to really attack the Demos defense and get to the hoop. The Academy of Art commit also knocked down some mid-range shots - as well as a three - showing that his perimeter shooting has improved. After scoring 21 and 12 in the next two games, he's averaging a cool 16.3 ppg.
Leo Sewell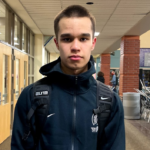 Leo Sewell 5'9" | PG Wilson | 2022 State OR (2022 Wells)
We watched 1.5 games of Sewell this week and it's clear the point guard has increased his confidence in his game with his own offense. Always a top-notch passer - he tallied 9 assists in the loss at Jefferson - he also matched that