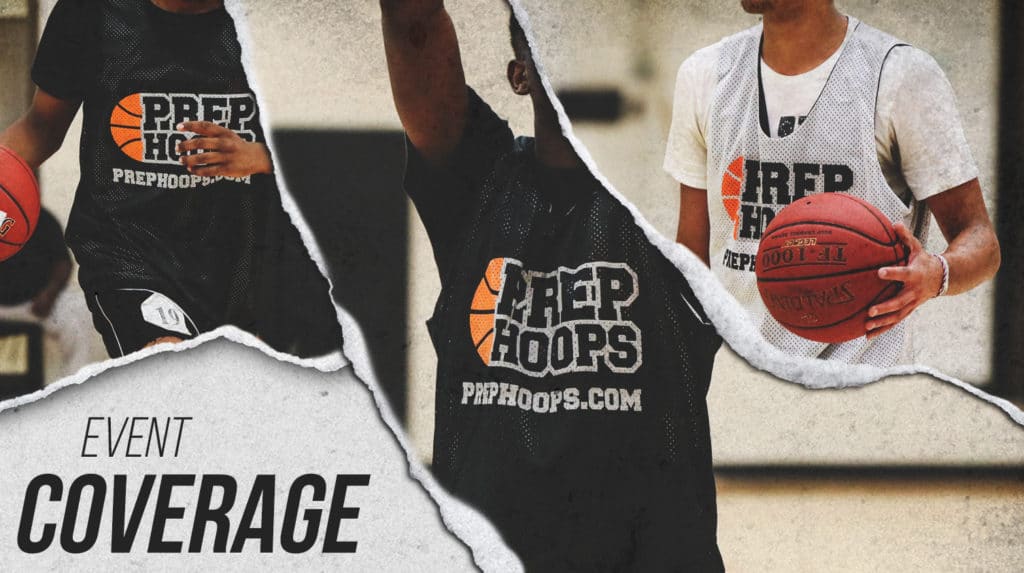 Posted On: 05/20/21 3:58 PM
Guards are always in abundance in the Delaware Valley. Team Final Day was no different. This group was by far the deepest, featuring a ton of tough, versatile players.
Damien Edwards 6'0 2024 Team Final Black
Edwards is an off-ball guard who isn't afraid to pull the trigger from deep. He cashed in 3 treys and totaled 13pts versus Team Final EYBL. Deploy a variety of footwork patterns, Damien was able to create just enough space to get his jumpers off. This ability to score without the ball is valuable for every player and team.
Moses Hipps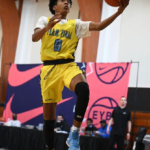 Moses Hipps 6'4" | CG Archbishop Carroll | 2024 State PA 6'3 2024 Team Final
Known for his prowess as a shooter, Moses showed the potential to be a 3-level scorer. He averaged 11-12 pts over the two games. Of course he made 5 threes that day, but he also scored by slashing and cutting to the basket. And, when he's not scoring, he's a willing passer and defender too.
This kid played with a competitive edge on Saturday. Every time he had the ball, he felt like a threat to score, and consistently did so, with 16 pts