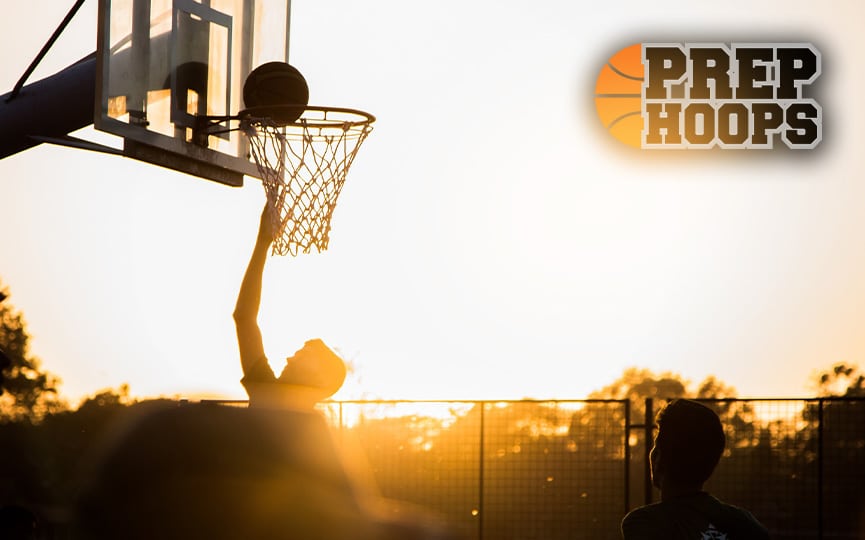 Posted On: 05/4/21 2:20 PM
Over the course of the next few months, I will be rolling out a group of names in the state of Florida. Much of this is through the help of player reach out so I encourage those who want exposure to contact me. You can find that information below.
This list is complied of prospects in the 2022 class. Here is list two from the piece I published yesterday.
Brandon Cox - Flanagan
The Falcons will bring back virtually their entire team for a season ago. One of those players is Brandon Cox.  The 5-foot-9 point guard averaged 7.2 points, 4.2 rebounds and 3.4 assists as a junior. Cox has good vision and runs the floor like you would expect of a point guard. He dished out 19 assists to seven turnovers over his four highest recorded games. Against Coral Springs Charter, Cox had eight assists, seven rebounds and four steals. In addition, he has shown the ability to score when necessary. Cox recorded four games in double-figures last season. He scored a season-high 16 points and went 3-of-6 from deep against West Broward. The team captain will look to lead the Falcons past their 6-5 record from last