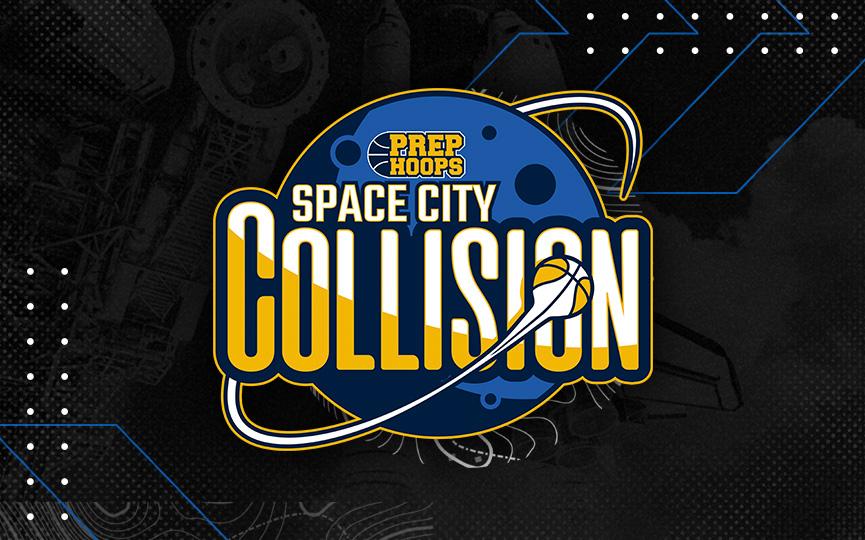 Posted On: 05/18/21 11:23 AM
Prep Hoops Circuit's Space City Collision featured a jam-packed Saturday of elite play in Houston, Texas, and I got the chance to watch some of the top players and teams in the 15U and 16U divisions. More than a handful of players caught my eye on the first day of the competition, with several players standing out and making a name for themselves with their elite play. 
Saturday Standouts (Part 2)
Steve Kiner | 6'2" SF | CME Elite 2024 (2024)
A stat sheet filler who plays an aggressive brand of basketball and did a great job of getting downhill and attacking the basket, Kiner posted a stat line of 13 points, 6 rebounds, 4 assists, and 3 blocks in the game I watched him in. Kiner gives it all on the court and is a two-way player who always seemed to be around the ball making plays. Runs the floor really well and consistently made plays in transition and in the fast break. He also showed some range knocking down a shot from beyond the arc.