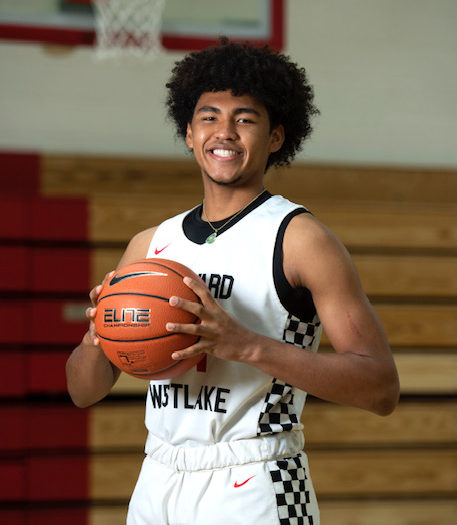 Posted On: 05/20/21 3:24 PM
The 2021 edition of the Rolling Hills Prep State Preview Classic was a scaled down version of the event that is a must-see for Southern California basketball fans. Colony high school hosted the four game, one-day event which featured many of SoCal's top programs and top players. Below is a breakdown of the senior class standouts from the showcase.
Michael Birket, Crean Lutheran - The Saints were missing one of their top players, Koat Keat Koat Keat 6'9" | PF Crean Lutheran (CA) | 2022 State #100 Nation , but Birket did his best to fill that void in a loss to a loaded Harvard-Westlake squad. The 6-foot-5 wing is a smooth three-point shooter with fundamental and repeatable mechanics. Birket hit for 13 points, including three triples on the day.
Keith Higgins Keith Higgins 6'2" | SG Chaminade | 2021 State , Jr., Chaminade - The Lehigh-signee has put together many impressive scoring stat-lines so far this season and this event was no different, despite the loss to Colony. Higgins, Jr., a 6-foot-3 shooting guard, filled up the scoring column in a variety of ways, dropping 27 points with a couple of triples, plenty of mid-range pull-up jumpers and went 6-for-6 from the free throw line.
Adam Hinton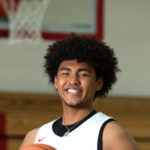 Adam Hinton 6'5" | SG Phillips Exeter Academy | 2022 , Harvard-Westlake -