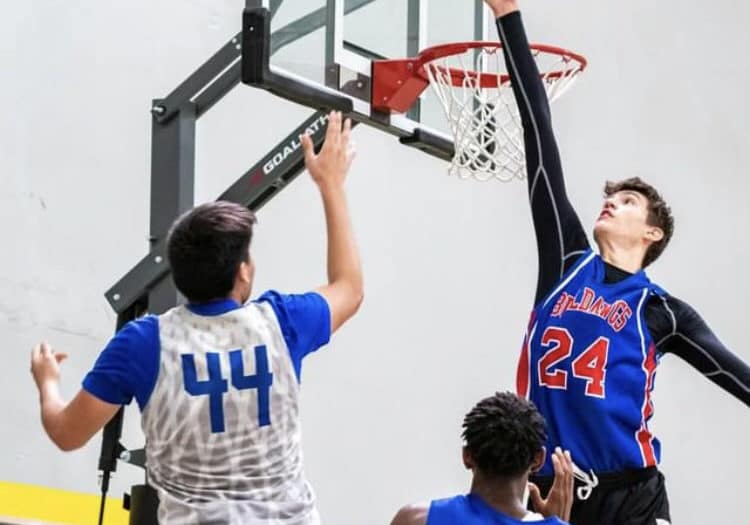 Posted On: 05/4/21 11:42 AM
It seems like the season has just started, and we have had a lot of ups and downs throughout the state during this weird yet very exciting season! With the season coming to a quick end, let's discuss some of the Standouts, Breakouts, and Players to Watch for the playoffs, and next season. 
Ivan Bernal Ivan Bernal 6'2" | SG Alamogordo | 2021 NM , 2021, Alamogordo: Bernal started the season as one of the biggest sleepers in the state, but as Alamo began to win game after game everyone in the state took notice to what he was bringing to the floor every single night. The 6'2 guard is a monster on the boards, and an above average playmaker that will do all the little things a coach wants from his players. Selected to the All-District 1st team with averages of 16 points 8 rebounds, and 5 assists.
Isaiah Brooks Isaiah Brooks 6'0" | CG Atrisco Heritage | 2021 State NM , 2021, Atrisco Heritage: Brooks has shined in his senior season with the Jaguars averaging nearly 20 points per game and leading a young team to a 4 seed in the playoffs. He will certainly be trying to secure a third state championship to finalize his career. 1st team All-District selection, and has my vote for