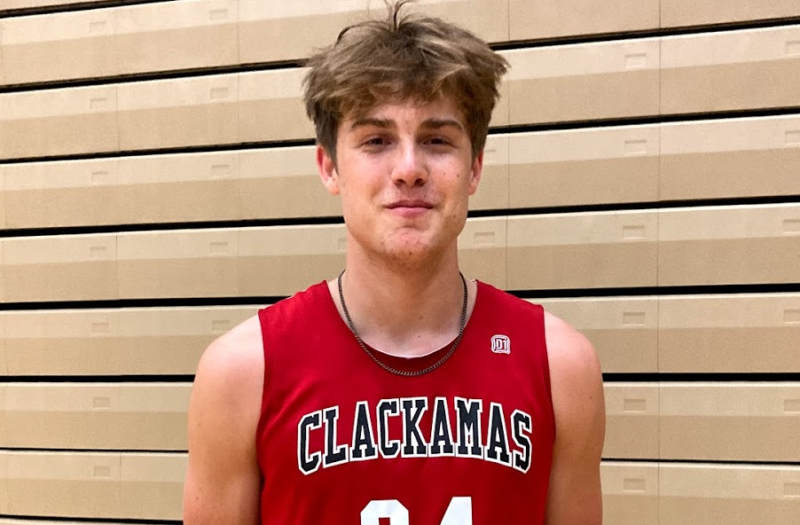 Posted On: 05/3/21 1:04 AM
Ryan Lewis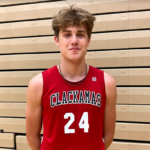 Ryan Lewis 6'4" | SG Clackamas | 2021 State OR is up to the challenge. With friend and fellow classmate Ben Gregg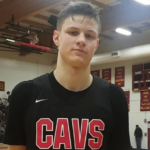 Ben Gregg 6'8" | SF Clackamas | 2021 #50 Nation OR having moved on to the college level, the tough 6-foot-4, 185-pound wing has prepared himself for a leading role with Clackamas by putting in the work. He's been in track which has helped keep him in shape but work on his body and his skills have him feeling confident on the court for this season.
"I feel like I have way more confidence in my shot and my dribble," Lewis said. "Last year I had a slight edge with Ben here but I feel like now that he's gone, I'm more capable with my dribble and my shooting. My vertical has gone up too and I'm at the peak of where that's at."
We recently attended a workout at Clackamas and the extra hop in Lewis' step is noticable. He's finishing strong at the rim, hitting jumpers regularly and consistently, and as usual has great toughness and tenacity on the glass. His plan still includes playing at the college level and right now it appears he's likely to stay close to home.
"I've been talking to some coaches and I think I'm