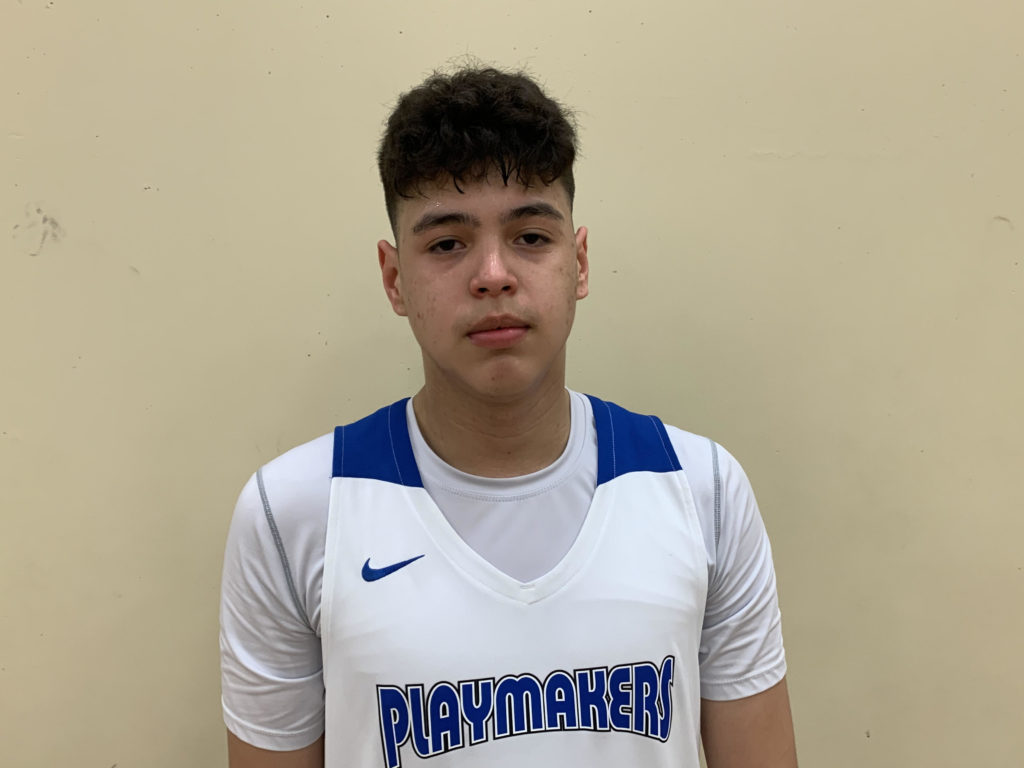 Posted On: 05/10/21 11:21 AM
The annual Battle at the Lakes tournament was filled with excellent talent again this year. Tony Roe checked out action at Maple Grove Middle School on Saturday, and Apple Valley High School on Sunday morning. Below are his all-tournament teams, taking a look at the best players he saw over the weekend.
First Team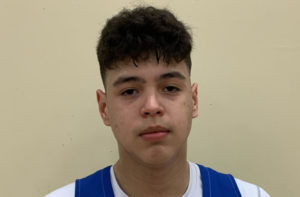 2021 Tre Holmes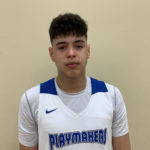 Tre Holmes 6'2" | SG Hibbing | 2021 State MN (PM North Showcase/Hibbing, MN)
Holmes played in the first game that I saw over the weekend, and he delivered the best individual performance that I took in. A 6-2 guard, he scored his team's first seven points, and continued that momentum throughout the morning on Saturday, scoring 22 first-half points in their win over Next Generation Blue. He's a knockdown shooter when he's in rhythm, burying five 3-pointers, and he used that shooting ability to open up the rest of his arsenal, blowing by his defender and getting to the rim routinely by attacking aggressive closeouts. He showed the ability to create his own look, and he moves really well off the ball to find open spaces in the defense.