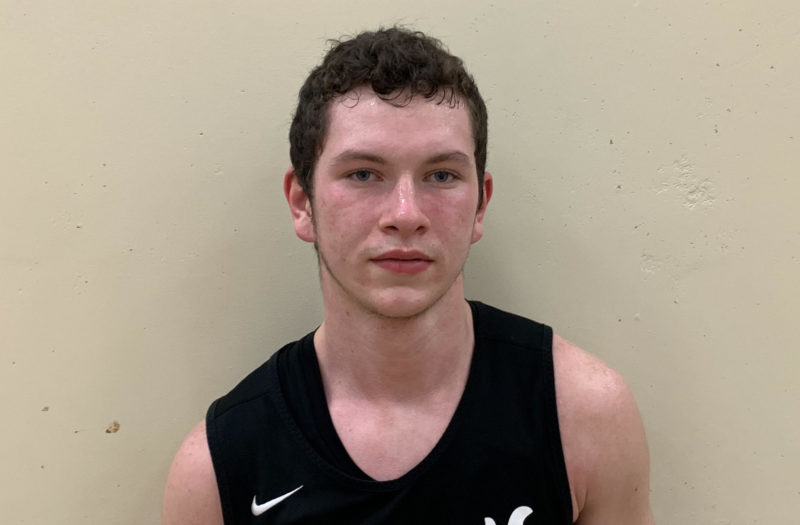 Posted On: 05/8/21 1:12 PM
I spent Saturday morning at the Battle at the Lakes checking out action on Court 3 at Maple Grove Middle School. Below are some of the standouts from Iowa and Illinois from the first four games of the day.
2022 Zach Erwin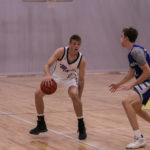 Zach Erwin 6'4" | SF Camanche | 2022 State IA (Iowa Mavericks Grey/Camanche, IA)
Erwin has long been one of my favorites because of his versatility and ability to impact the game on both ends of the floor. The 6-6 wing was in complete control for the Mavs on both ends, getting his hands in passing lanes and blocking shots, and using his size and physicality to get to the bucket for easy scores on the other end. He's a good ball-handler and passer with size, seeing the floor well and he's equally content getting others involved or getting his own bucket.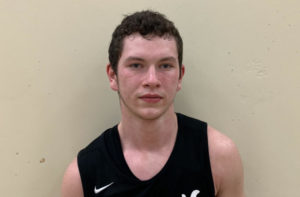 2022 Keaton Farmer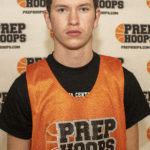 Keaton Farmer 6'2" | CG Waverly-Shell Rock | 2022 State IA (Iowa Mavericks Grey, Waverly-Shell Rock, IA)
The 6-1 guard was a flamethrower in the first half of the Mavs blowout win, knocking down three 3s, which opened up the rest of his offensive game in the second half, as he aggressively attacked the harder closeouts to get to the