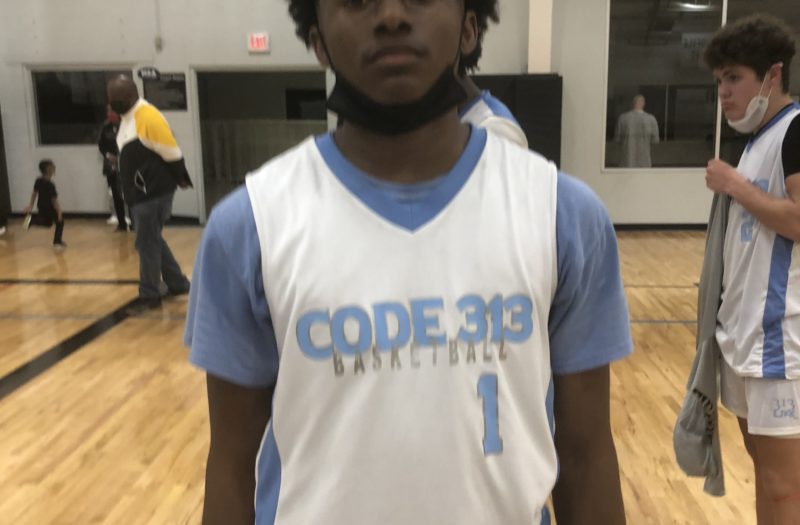 Posted On: 05/17/21 6:54 PM
The Prep Hoops Circuit is bigger and better than ever this season. There has been a ton of talent from Michigan that has performed extremely well at various PH Circuit events. The state has shown off a lot of guards that have the ability to put points on the scoreboard. Let's take a second look at some of the Michigan guards getting buckets at Prep Hoops Circuit events.
Aiden Burns (2022, SG, United Pursuit 2022, Battle Creek Pennfield)
Burns has been one of the more impressive pure shooters in the Prep Hoops Circuit. He has a pure stroke and fires it off with confidence.
Ramere Draper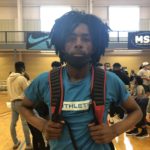 Ramere Draper 6'4" | CG Wyoming | 2022 State MI (2022, SG, Wyoming, B3 Athletics 2022)
I've written so much about Ramere Draper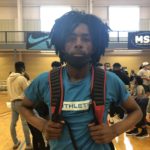 Ramere Draper 6'4" | CG Wyoming | 2022 State MI , and if his dominance continues, I won't be stopping anytime soon. He's athletically explosive and dynamic with the ball.
Damaryon Fishburn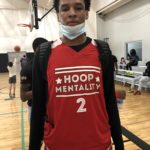 Damaryon Fishburn 6'4" | CG Trillium Academy | 2023 State MI (2023, CG, Hoop Mentality 2023, Taylor Trillium)
Fishburn has excellent positional size and strength. When you add his ball skills to the mix, you have a really dangerous combination. Fishburn was a matchup nightmare in Grand Rapids.
Marshaun Flakes (2023, SG, B3 Athletics 2023, East Kentwood)
Flakes has been explosive on offense throughout the