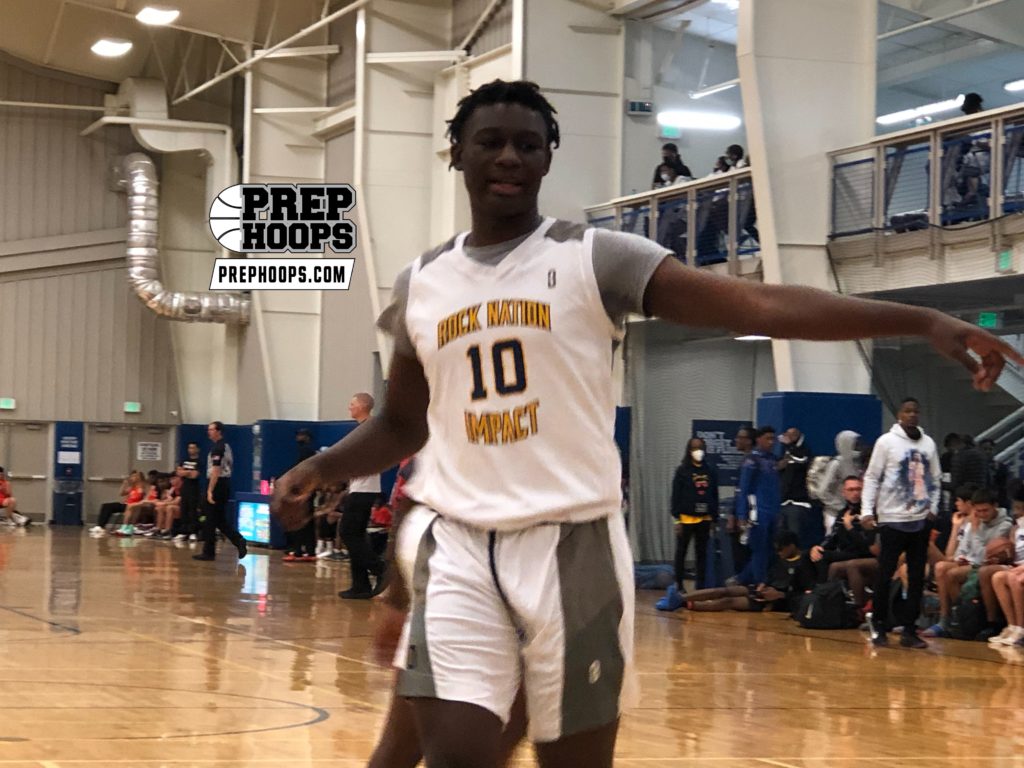 Posted On: 05/12/21 6:39 PM
Rock Nation Impact 2022 took part in the #PHPassionRegionClassic this past weekend in Myrtle Beach. The squad who hails from Chuck Town had a rough weekend going (0-4). Despite the unlucky record this squad for sure has some prospects down the road. Lets take a look at this team right here on your source for basketball coverage in the Palmetto State.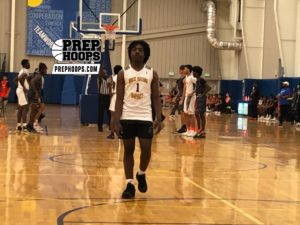 Monquess Jenkins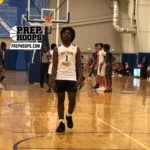 Monquess Jenkins 5'8" | PG West Ashley | 2022 State SC - West Ashley HS 
Jenkins was really solid on Saturday with his play scoring the ball. Jenkins a shifty quick point guard was able to get the ball into the paint and gaps. Jenkins keeps the ball on a string and was able to split the ball screen all day long. Jenkins has a quick 1st step to  and really explodes to the basket at times. 
Sakharis Smalls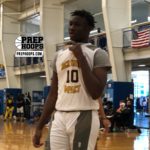 Sakharis Smalls 6'3" | PF West Ashley | 2022 State SC - West Ashley HS (pictured on front)
Smalls a left-handed forward is a bit of a TWEENER on the floor. Smalls felt comfortable shooting some set shots from the corners. Smalls has very good footwork and that comes from being a Tight End on the Wildcats football team. Smalls keeps the ball up high when