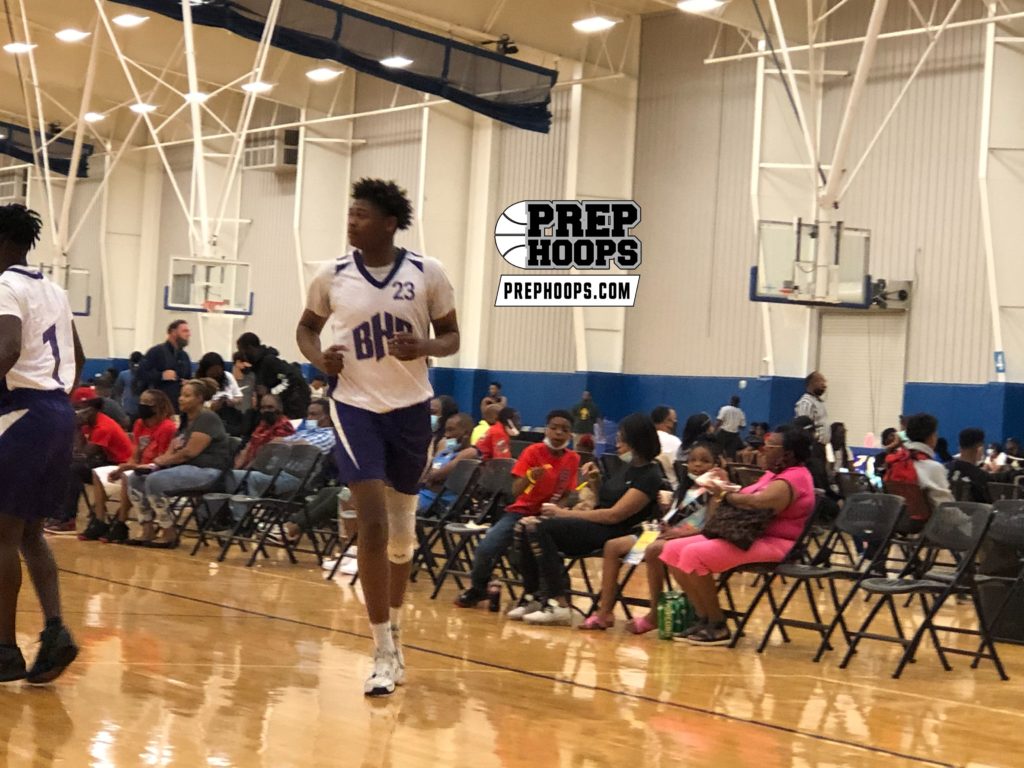 Posted On: 05/4/21 8:42 PM
The NTBA State Tourney had plenty of talent this past weekend here in Myrtle Beach. Who were some of the 2022 Top Performers from the Palmetto State in the event ? Read more about it right here.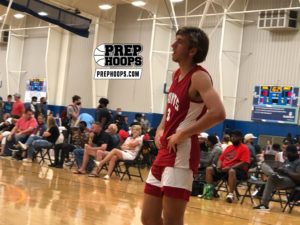 Fisher Darden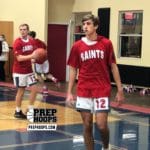 Fisher Darden 6'2" | CG Christian Academy of Myrtle Beach | 2022 State SC – Christian Academy of Myrtle Beach – Saints 
Darden continues to keep getting better with his play. Darden is a good sized point guard who really can get the ball to the basket. Darden fights off defenders with his frame and deceptive speed to the basket. Darden has the ability to knockdown open shots on the perimeter. Darden plays the game to the fullest and never takes plays off. Darden will take a charge on command it seems at times.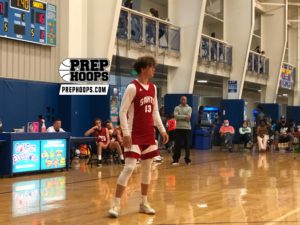 Seth DeBruhl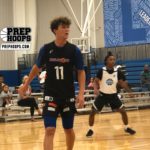 Seth DeBruhl 6'2" | SG Carolina Forest | 2022 State SC – Christian Academy of Myrtle Beach – Saints 
DeBruhl really came out and started to turn the corner in a few games Prep Hoops watched him play this weekend. DeBruhl a left-handed offensive minded scoring guard was able to connect on some shots on the perimeter today. DeBruhl and Darden will provide a solid 1-2 punch for the Saints this coming season in the SCISA Class 2A ranks.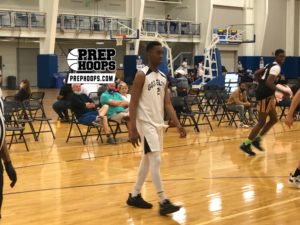 Amari Davis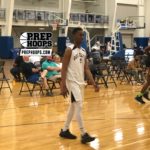 Amari Davis 6'1" | PG Airport | 2022 State SC – Lexington HS – 803 Elite
Davis a point guard directed traffic all weekend long for the 803 Elite squad. Davis a pass first point guard was able to find open teammates all day with his crisp passing. Davis connected on some open jumpers while always playing the game under control from out on top.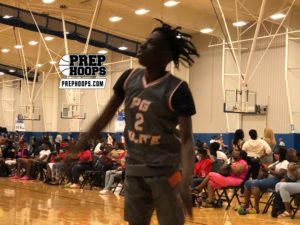 Jahmari Kennerly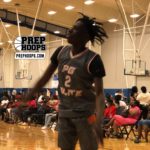 Jahmari Kennerly 6'0" | PG Brookland-Cayce | 2022 State SC – Brookland-Cayce HS – Playground Elite 
Kennerly a jet quick point guard really has the ability to shake and bake to the basket. Kennerly is a very athletic lead guard who has the ability to change speeds and directions in a split second. Kennerly at times needs to stay under control with his play. 
Demarco Bethea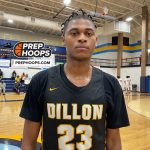 Demarco Bethea 6'7" | SF Dillon | 2022 State SC – Dillon HS – B.H.B. (pictured on front)
Bethea is a bit of a TWEENER combo forward on the floor. Bethea fills the lanes in transition very well. Bethea likes to play inside-out on the floor and knockdown the short corner jumper. Bethea can handle the rock up the floor at times. Bethea a lengthy forward was able to swat away a few shots today on the defensive end when he really put his mind to it.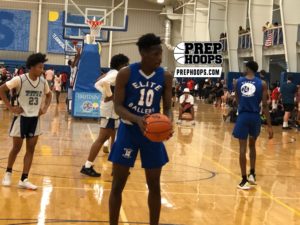 Mikah Nelson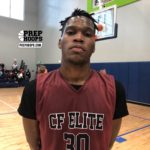 Mikah Nelson 6'5" | PF Carolina Forest | 2022 State SC – Carolina Forest HS – Elite Ballers 
Nelson came to play in the paint today for the Elite Ballers. Nelson has been a bit of a journeyman on the Grassroots Circuit this spring playing with multiple teams. Nelson is most effective in the paint just manufacturing points on put-backs and constant activity on the glass.