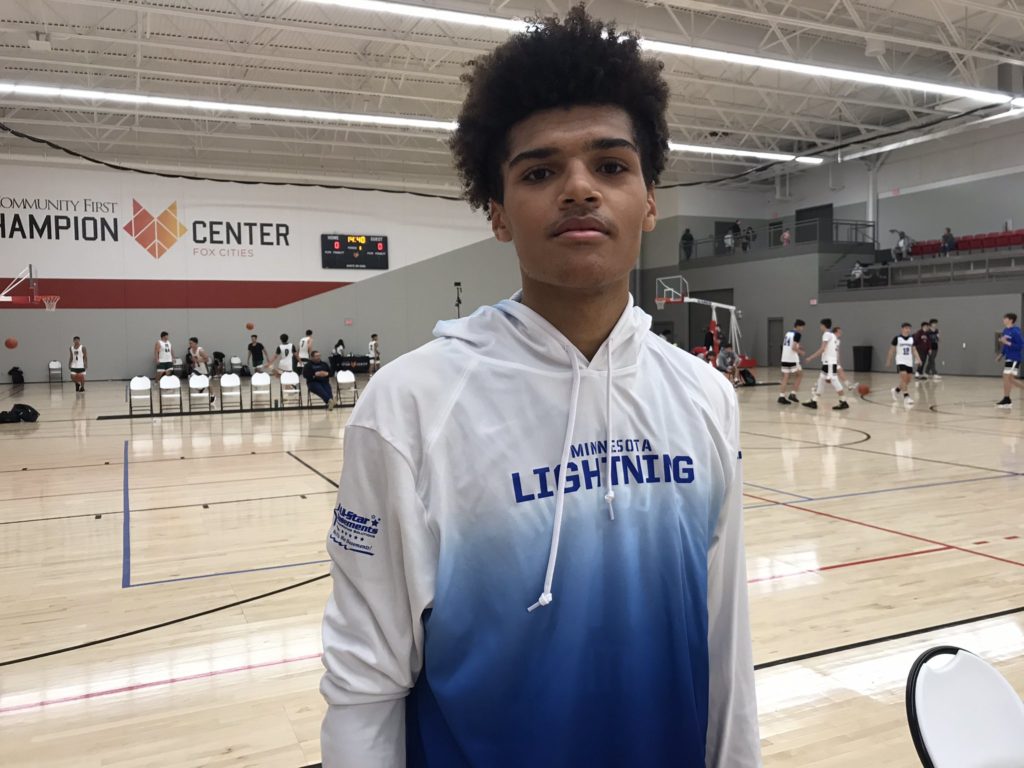 Posted On: 05/15/21 5:57 PM
Many of the top 17u teams in Appleton played two games in the morning.  Who stood out the most and what players caught the attention of Prep Hoops?  Here is our group.
Dajuan Bates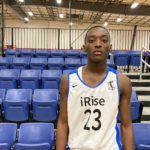 Dajuan Bates 6'1" | PG De La Salle | 2022 State IL of RISE (6'2, 2022, Guard, DeLaSalle HS, IL). Let's put this out there instantly, the Minnesota Heat didn't have an individual player that could guard Bates.  The individual defender had next to no chance as Bates is much to quick with the ball for most players at this age.  Bates forced the second and third help defender to be in position at all times and at times even that wasn't enough.  Bates scored a day high 38 points. The volume of shots was massive (32) but Bates was two makes off (had 12) of a solid percentage shooting day from the field and he made up for that with his 8 of 9 foul shooting.  His ability to bring the second defender out and foul or get scored over the top of was impressive.  
Drew Burau of Crossfire Pederson (6'4, 2022, PF, HLWW, MN).  Drew kept it simple and to the point, so we will as well.  The grown man rebounds and the smart