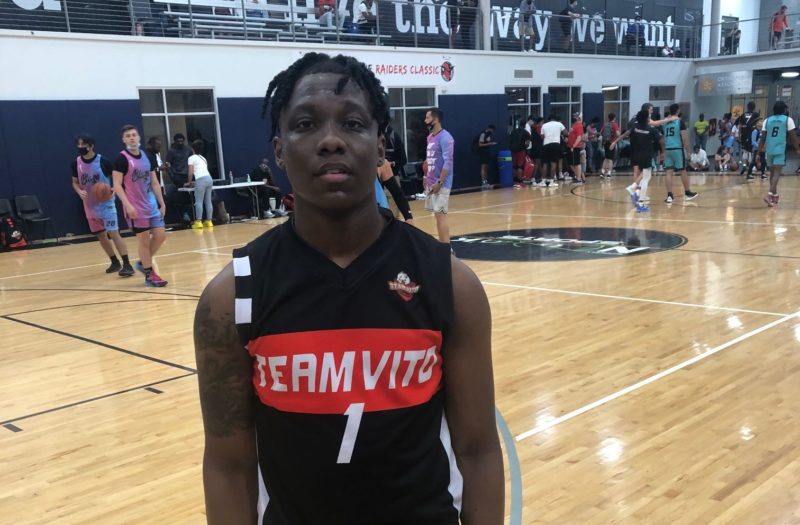 Posted On: 05/5/21 8:00 AM
The Mayhem Classic held at Spooky Nook Sports Complex On April 30 through May 2, 2021 featured some bright talent from along the east coast. As the summer AAU season is hitting its stride, here are some upcoming seniors to keep an eye on.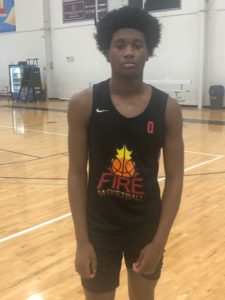 Koi Kirk Jr-G-2022-Bayonne High School 
Koi is a 6'4, 185 pound guard who can play the 1-3 positions. On offense, he can handle the ball and attack the basket when he sees an opportunity. On defense, he is a good defender with good instincts. Koi listens well to his coaches while playing the game. If he continues to build his strength, and consistently knock down shots around the perimeter, he will be a nice fit for a D2-D3 school.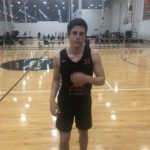 Tyler Koutros-G-2022-Dwight Englewood School
Tyler is a 6'0, 165 pound combo guard who looks to create his shot. He can handle the ball, knock down shots behind the arc, and get his teammates involved. When he gets it going offensively, he can make multiple shots consecutively. On defense, he does not back down. If Tyler continues working on his