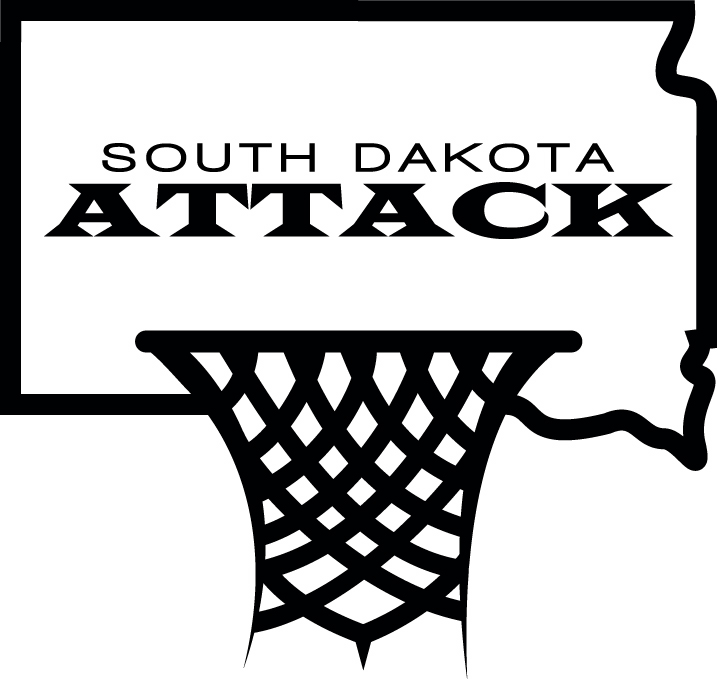 Posted On: 05/15/21 8:08 PM
Is SD Attack the premier boys AAU program in ND and SD? Can they compete with Minnesota, Wisconsin, Iowa, and many others? It appears they have! I urge you to get out and watch these exceptional teams. SD Attack has been putting on a show. 
Comments from Lee Taylor:
"What a great event for our boys to compete in against elite programs from across the region and country….Our 14s on up had to compete in every game to give ourselves a chance to win. We lost some games down there but we would rather lose by 10 than win by 20 or 30….if that is the case, we are playing in the right tournaments! Our teams were challenged every game against all different styles and only made us better moving forward. The Hy-Vee Arena is a phenomenal facility to play in and the arena was packed with coaches the entire weekend."
17u boys:
"Went 4-0 and a great bounce back from 2 weeks earlier when we went 1-4 down in KC. Same strong competition but we just played better and completed games. 2 weeks ago, we were either tied or up/down a basket with 4 minutes to go and