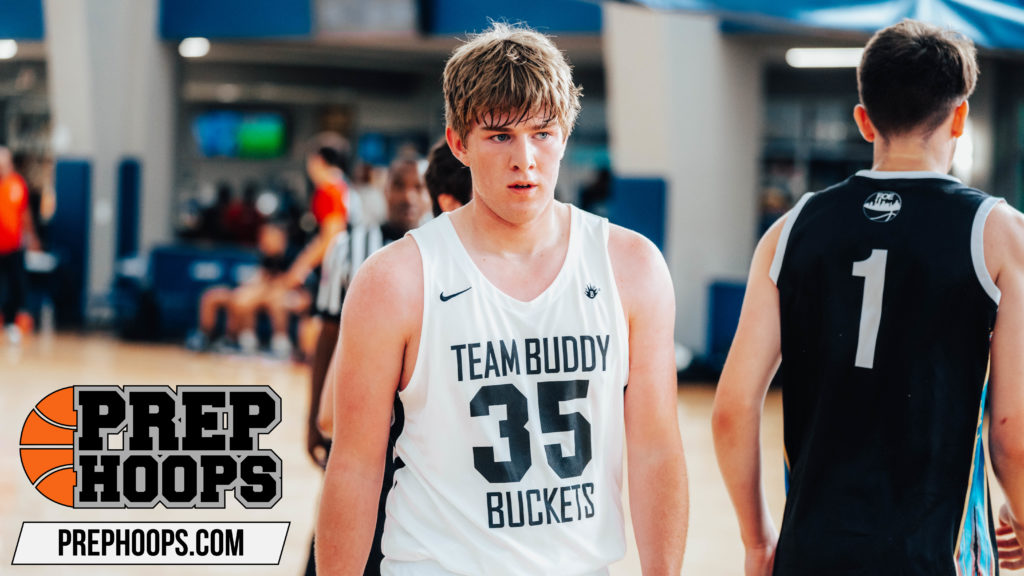 Posted On: 05/15/21 5:21 PM
The spring season gives juniors a jump start to preparation for their final season. Summer tournaments and showcases will give them a chance to show off their talents, and hone their skills for their moment in the spotlight.
Outside the population centers of Kansas City, Wichita and Topeka, some juniors have made big names for themselves. Louisburg's Julian Margrave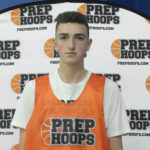 Julian Margrave 6'9" | SF Louisberg | 2022 KS , Abilene's Kaleb Becker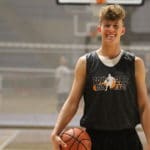 Kaleb Becker 6'4" | SF Abilene | 2022 State KS , and Hays' Jace Linenberger Jace Linenberger 6'6" | C Hays | 2022 State KS are big men who have established themselves with all-state seasons.
But there are several other juniors across the state hitting the hardwood this summer who are ready to leave their marks. Here are some of the top junior wings and bigs across Kansas looking to step into the spotlight (in alphabetical order):
Nathan Adams, 6-foot-2 forward, Western Kansas Elite, Pratt-Skyline HS:
Adams was a revelation at the Midwest Grind Session in early May. He demonstrated some talent that stood out on the big stage. He hit shots from deep and was equally effective in the lane. He's not purely a post up threat. He can put the ball on the floor, pull up for jumpers, and create opportunities for himself in transition. He's a powerful athlete who runs