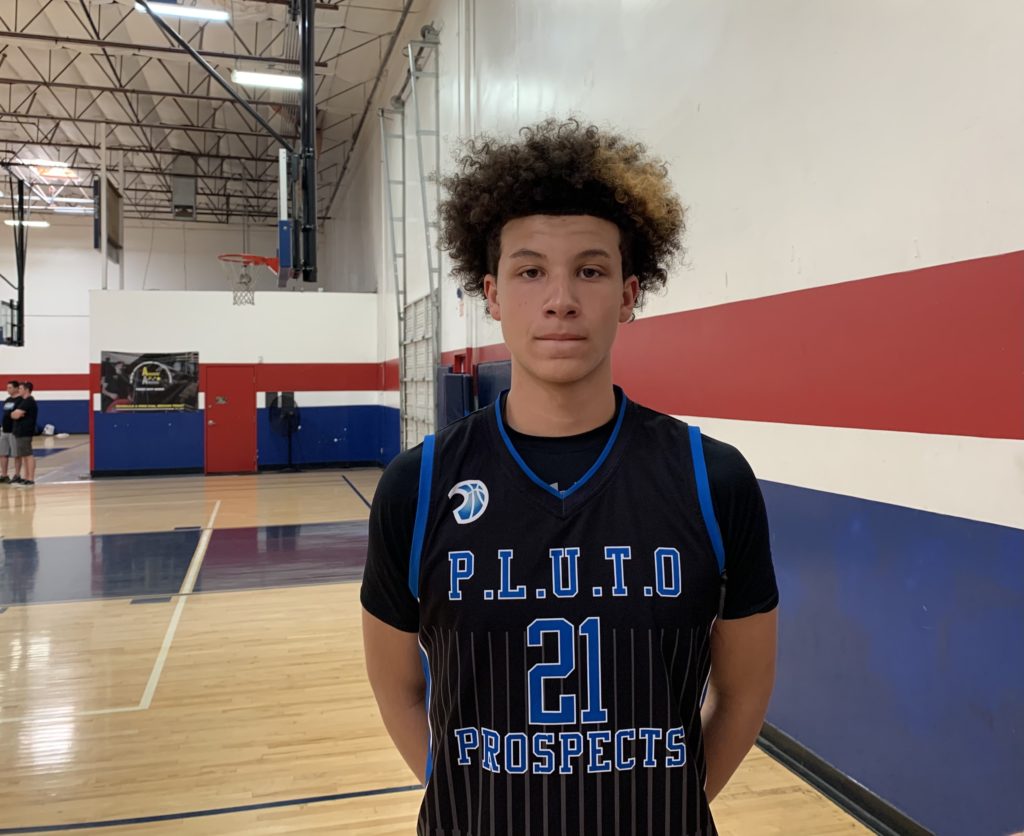 Posted On: 05/19/21 9:40 AM
The Prep Hoops Circuit was back in town this weekend for the Hustle in the Sun at Inspire Court in Gilbert, AZ. There were 65 teams from the 15-17U levels. 
I am focusing a lot on the 2024 class this week, since it is obviously the class I know the least about due to COVID, and many didn't play varsity yet or even have a season. 
There wasn't a lot of size, as the guards dominated this weekend in 15U, but here were some of the top 2024 forward standouts: 
Aeramiah Binford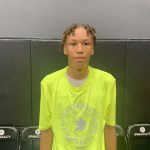 Aeramiah Binford 6'4" | SF South Mountain | 2024 State AZ (PAL Elite 2024)
-A wildly athletic forward was awarded the top athlete and seems to get a little better each tournament. He plays above the rim after he rips through with a nice handle. His ability to defend multiple positions makes him unique and his skill is improving. 
James Pulliam (Pluto Prospects 2024) (Pictured)
-Another athletic forward can dribble through traffic some and bounce up to dunk the ball. He is long and active near the cup with good hands. He rebounds the ball at its highest point and runs the floor well. He was his teams focal point and when the defense collapsed on him,