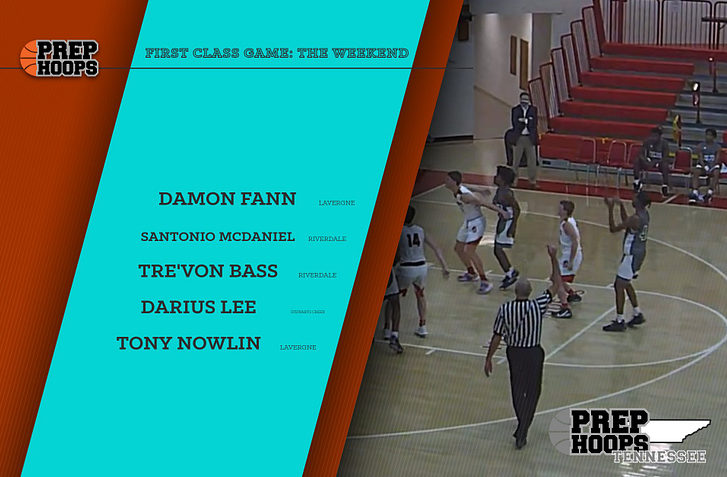 Posted On: 05/23/21 6:32 PM
MARIETTA, GA
Saturday First Class Game descended upon NW Atlanta for an OnTheRadarHoops event.  Just some background, OnTheRadarHoops is run by Shun Williams, a self-starter based in Atlanta.  A decade ago he decided to throw his own events against the momentum of adidas, UnderArmour, NIKE, and the power brokers in our AAU game.  He was and is wildly successful at attracting independent programs in desperate need of some exposure and college looks.  College coaches learned quickly that OnTheRadar and Shun were a veritable force in the game and any LM-MM and D2 program avoided his events at their own peril.  
For this reason AAU programs flock to Shun's events and everybody leaves with a positive experience. It truly is a DIY operation that proved successful. 
First Class Game 17u played two games Saturday.  Firstly, First Class Game faced Infinite Skillz The second was against Swain Elite (Team Speights-SW Florida).
The Squad
First Class Game features 10 guys, almost all from the Murfreesboro area.  Take a look at their squad.
First Class Game 17u
#1 Sean Williams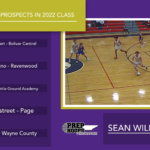 Sean Williams 5'9" | PG Battle Ground Academy (FB) | 2022 State TN (Battle Ground Academy)
#2 Damon Fann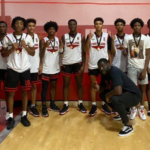 Damon Fann 6'2" | SG Riverdale | 2022 State TN (LaVergne)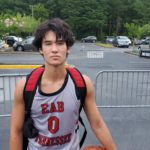 #3