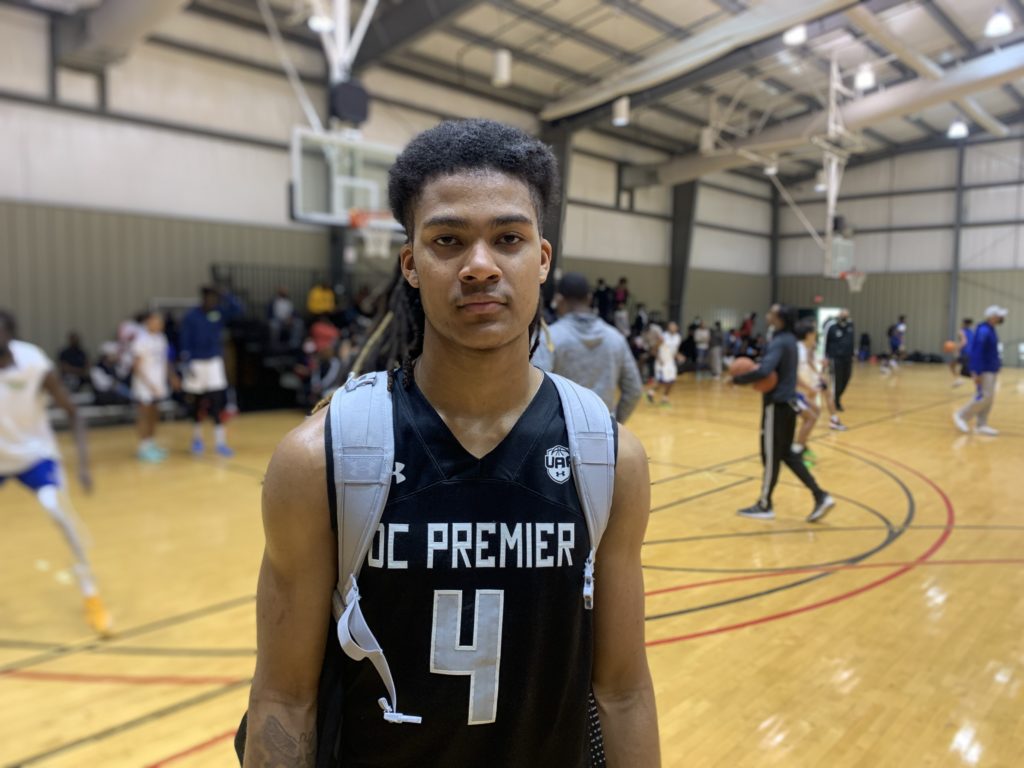 Posted On: 05/5/21 2:18 PM
The first stop of the DMV Elite Super Circuit League was this past weekend in Richmond, with games at both Big Ben's Home Court and Guardian Christian Academy. There was tons of talent from all over the DMV and Virginia, and had some very high level matchups and players from all age groups. We take a look at part two of the standouts, with a look at some of the top 17U performers from DC and Maryland.
All of the games can be seen on the CBG Live Network here.
Justyn Fernandez | 6'4" CG | DC Premier 17U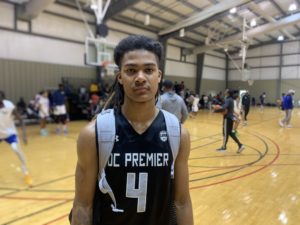 Frenandez is set to have a big blowup on the recruitment scene once coaches can get out and see him, as he has an intriguing blend of size, athleticism and skill as a scorer that allows him to put up big numbers against good teams. He's an explosive athlete when he gets downhill and he has good wiggle and shift off the bounce, he can stick it from deep off the catch on kick outs and he can shoot the midrange over smaller guards. He rebounds well for his position