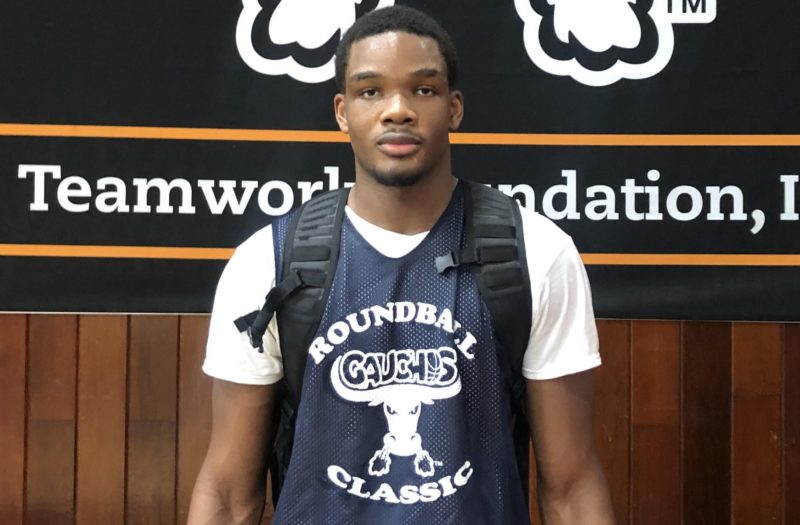 Posted On: 05/3/21 8:53 PM
A long time of waiting to get these guys' games in their senior season. But they were ready to showcase their talent for their future college teams or to secure a scholarship.
Malik Cole Malik Cole 6'3" | SG St. Edmunds | 2021 State NY .     6"3.   St. Edmunds HS
I have seen him a couple of times now in the last 2 weeks. I'm surprised he has not yet been secured by a college program. Malik is a rotation piece for a low D1 program and a starter for a very good D2 program. One of the best pull-up mid-range jumpers I saw at this tournament.  But what makes him stand out is in a close ball game he was the first guy diving to secure a loose ball and sealing a win. He is fearless and a warrior.
Todd Rochelle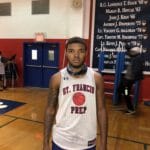 Todd Rochelle 6'2" | PG St. Francis Prep | 2022 .    6"2.      St. Francis Prep HS
Todd is in the same boat as Malik an extremely talented winning player still available. Can score at all three levels. Gets off his own shot. Excellent in transition. Todd also does whatever it takes to win the game. A leader and coach on the floor. He's a low D1 starter or on a really