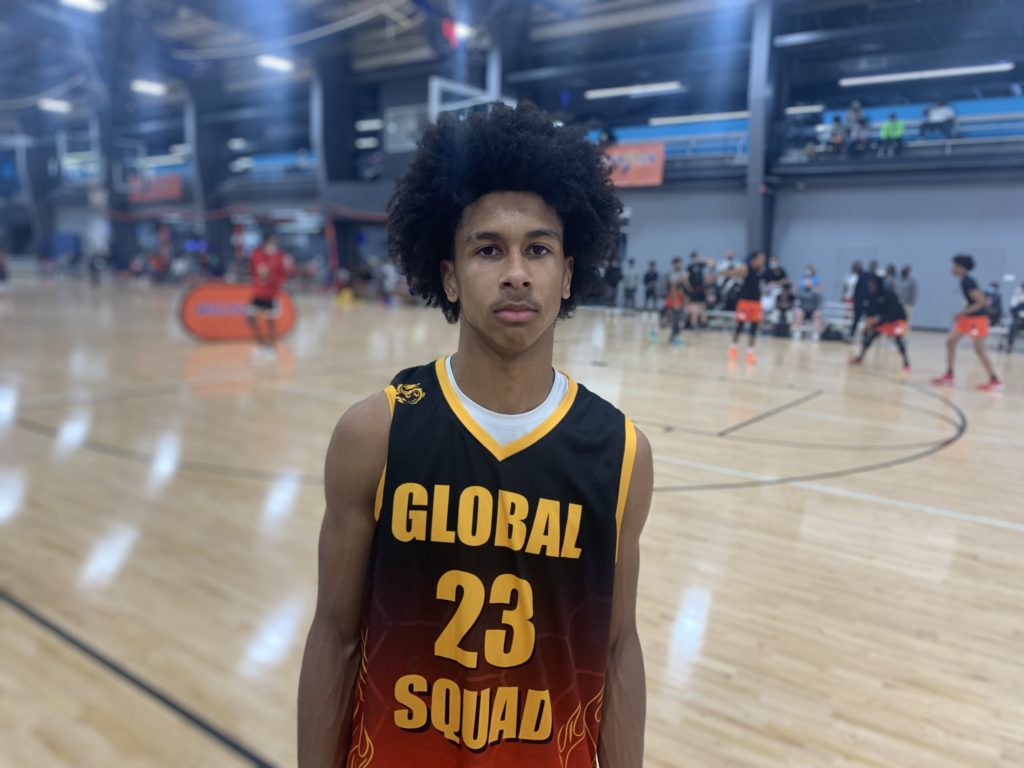 Posted On: 05/15/21 1:18 PM
Big Shots was in multiple areas this year, but one of their spots was in the brand new and beautiful VB Sportscenter by the Ocean Front for the VB May Madness. A two day event featuring teams from all over the east coast, it was an excellent opportunity to see some of the top independent programs in the VA and DMV area, and there were tons of talented teams and individuals in attendance.
I was streaming and broadcasting the games with the CBG Live Network on the championship court, and you can see all the games on that court here.
Here's a look at part four of the standouts, featuring some of the top 16U players from VA and the DMV.
Amari Gray
Amari Gray 6'2" | CG Life Christian Academy | 2023 State VA | 6'1" CG | VA Havoc 16U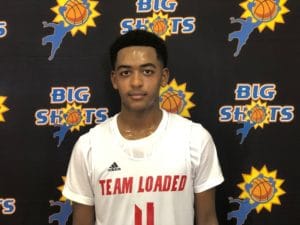 Gray did what he does best for a good Havoc 16U group as he showed how successful he can be as a bully guard at his size. The 6'1" combo guard has broad shoulders and a strong upper body that he uses to muscle guys when he gets downhill, and it also allows him to be a