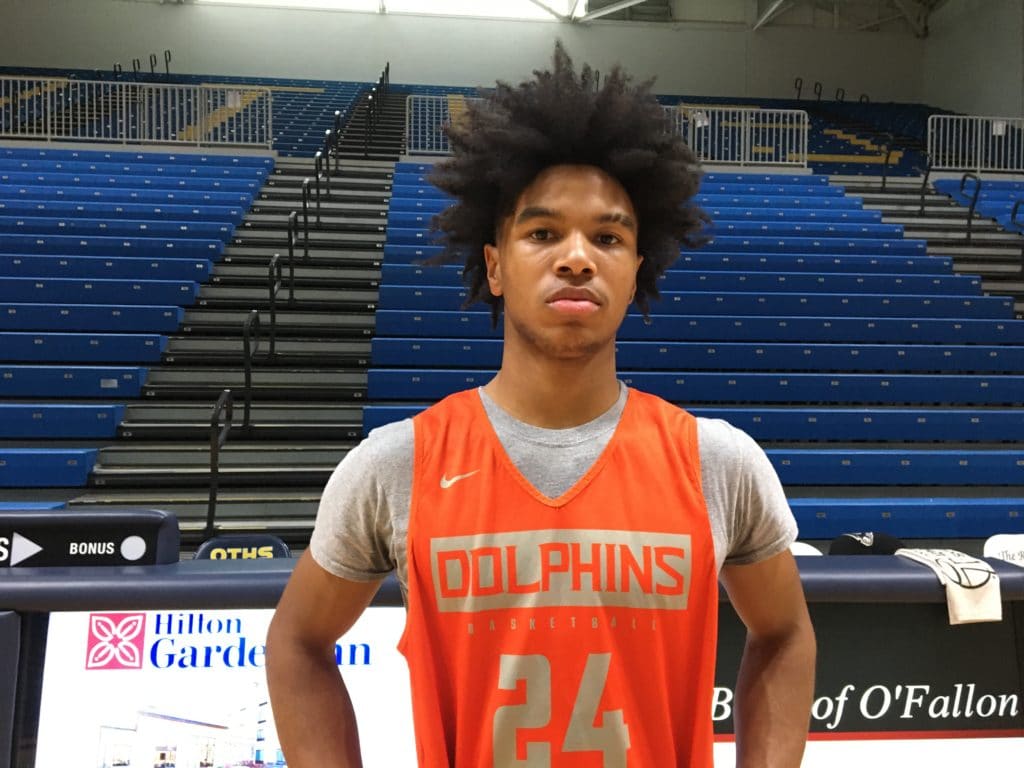 Posted On: 05/10/21 7:00 PM
This past weekend we covered Battle at the Lakes in Minnesota featuring top talent in Illinois and around the country.  Here is our look at the top uncommitted 2021 prospects from Illinois in Battle at the Lakes: Scotty B's Unsigned Senior Illinois Standouts!
Amar Augillard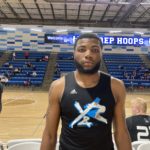 Amar Augillard 6'5" | SF Zion Benton | 2021 State IL (Young & Reckless)
The Zion Benton 2021 small forward was a man among boys once again.  For the third weekend in a row Augillard has more than proven he is a D1 prospect a the low-major and possibly mid-major level.  Physical 6'5" wing that plays bully ball getting downhill for scores in both the half court and transition.  Good footwork with spin moves and if he misses the first shot can go right back up for the second.  Beast rebounder and quality multi positional defender.
Jaehshon Thomas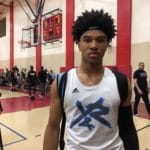 Jaehshon Thomas 6'1" | PG Whitney Young | 2021 State IL (Young & Reckless)
Thomas is one of the top uncommitted point guards remaining on the board in Illinois.  The 2021 Whitney Young product has a college ready body with strength and game to match.  Much better shooter than given credit as he is money in the mid-range and becoming a more consistent three point threat especially off the bounce.  A low-major would