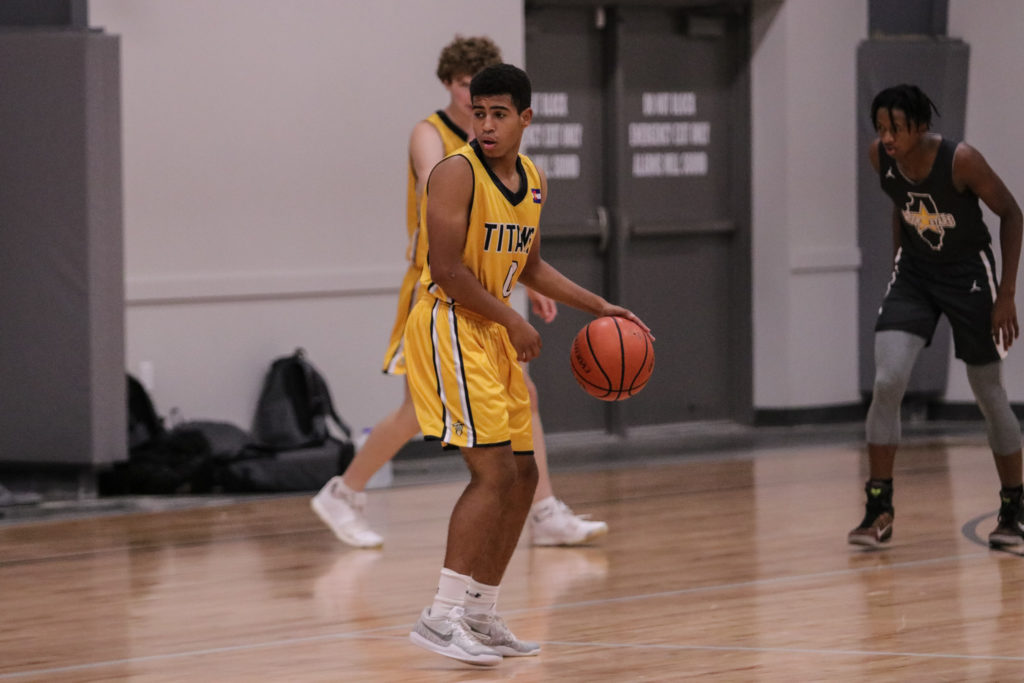 Posted On: 05/3/21 4:44 PM
These five juniors took a huge jump this season, and it is shown in their rise in the rankings.
Kaleb Mitchell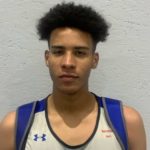 Kaleb Mitchell 6'9" | C Denver Prep | 2022 AZ — Fountain Fort-Carson
In the most difficult year to be ready by the time that the season started, players like Kaleb took full advantage of the opportunity and had a huge year in return. Mitchell was a cornerstone piece of what the Trojans were able to do this season, and that was alongside another talented big to share the load. Mitchell more than doubled his averages in points, rebounds, and blocks. With the game starting to slow down for Kaleb, you can how easy it has become for him to get to his favorite spots on the floor for easy points, and he used his size to his advantage as well. He makes a huge jump and is one of the top bigs in the state.
Esmond Griffin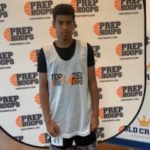 Esmond Griffin 5'8" | CG Horizon | 2022 State CO — Horizon
This year, Esmond took his game to another level as he stepped up to the plate and improved in every statistical category. Griffin looked more comfortable on and off the ball, which opened his offense