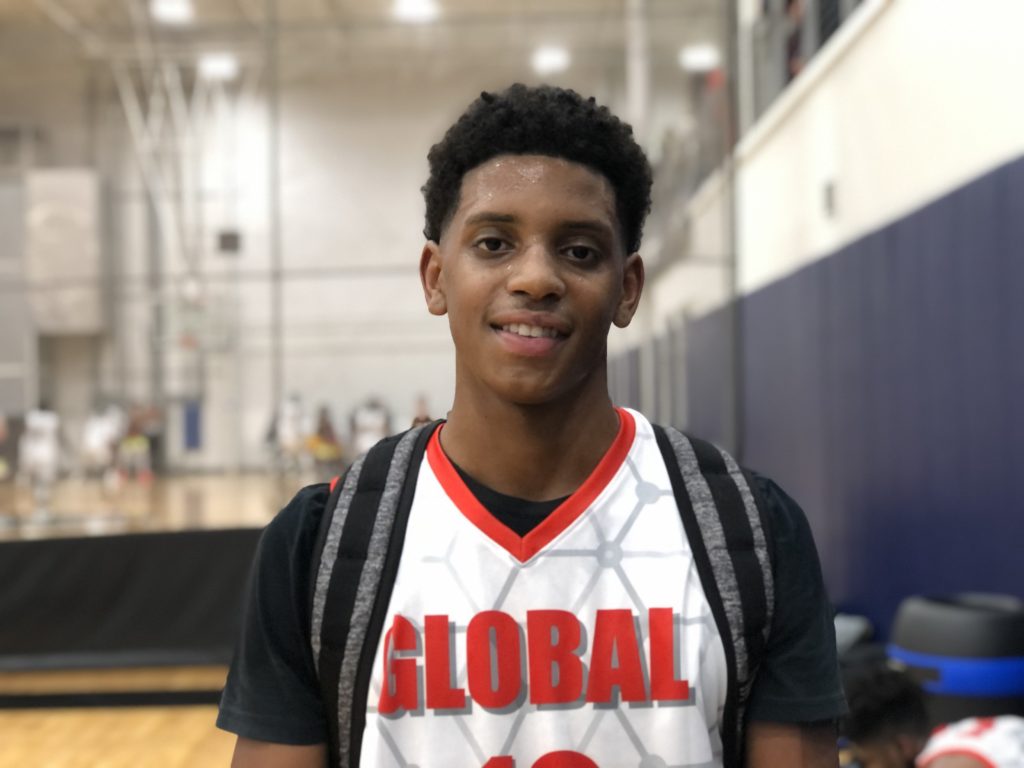 Posted On: 04/14/21 5:00 PM
Our region was well represented this past weekend at Spring Jam Fest. Here is a rundown of the top 5 local defenders from the event. 
#5 | Matt Nunez Matt Nunez 6'11" | C Hargrave | 2022 VA | 6'11" C | Big Shots Elite/Hargrave (VA) '22
A towering lane protector who makes opponents think twice when approaching the rim. Cleans the glass as well. Had 4 blocks and a steal to go along with 11 boards in his team's opening night win over NH Heat. 
#4 | Alex Hawkins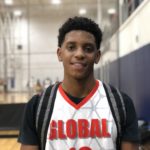 Alex Hawkins 6'2" | CG Oakdale | 2022 State MD | 6'2" CG | Global Squad/Oakdale (MD) '22
A rangy guard with quality defensive instincts. Rock-solid at the point of attack and highly alert on the help side. Smoothly and swiftly transitions defense into offense.
#3 | Cesar Tchilombo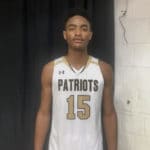 Cesar Tchilombo 6'8" | C John Carroll | 2022 MD | 6'9" C | Global Squad/John Carroll (MD) '22
A fleet-footed big man who plays above the rim. Can play in drop coverages but is agile enough to be an effective hedger as well. Blocks shots at a superior rate. Rebounds out of his area. 
#2 | Jayden Evans | 6'7" SF | Big Shots Elite/Hampton Christian (VA) '22
Long lanky forward with fluid hips. Wiry strong and tough as nails. Racks up deflections