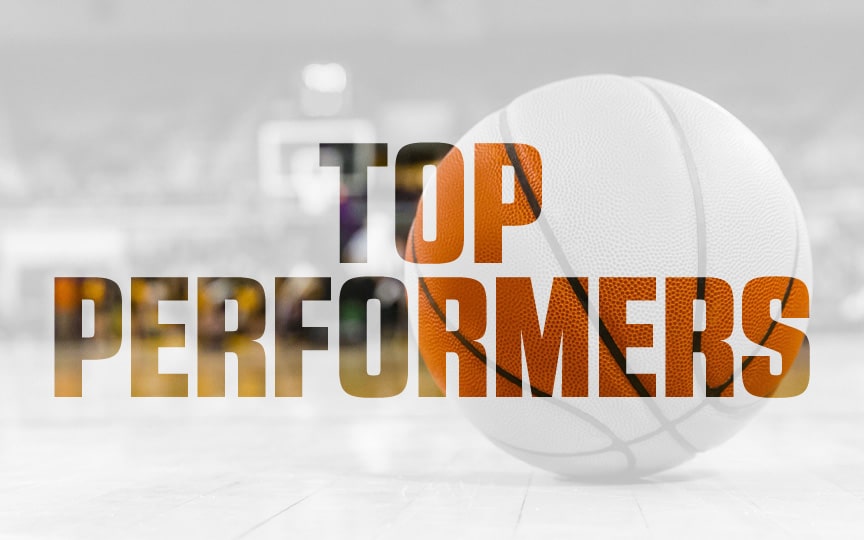 Posted On: 04/7/21 6:58 PM
The Prep Hoops Circuit rolled on this past weekend at The Tune Up in Dallas. Twenty-three teams showed up to compete in the 15U division, and I was able to see every team at least once. I will be highlighting standout prospects from this past weekend throughout the week.
There were a ton of talented 2024 guard prospects in the building at Haltom High School. So, here are nine of the best shooting guards and combo guards from the 15U division:
Jon Tran | 2024 | 6'0'' Shooting Guard | NTX Elite 2024 | Plano East HS - Tran was first team All-Tournament largely because of his playmaking ability. He displayed a great feel for the game and was fantastic at finding cutting teammates as well as shooters on the perimeter with accurate passes. The Plano East guard also hit shots from both mid-range and behind the arc. Furthermore, he contributed a lot on the boards and defended well, putting together a complete all-around performance. 
Elijah Weaver | 2024 | Shooting Guard | NTX Elite 2024 - Weaver was phenomenal on defense throughout the weekend. He locked up perimeter players and held his own while challenging shots in the