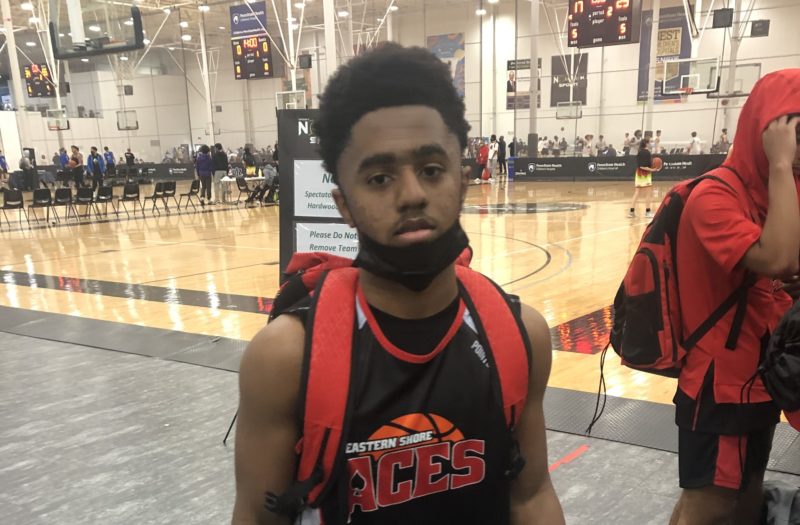 Posted On: 04/20/21 8:26 AM
The Court Warriors Basketball Tournament featured some of the tri-states hidden gems. The tournament was held April 17th-19th, 2021 at the Spooky Nook Sports Complex in Manheim, Pennsylvania. As the AAU season heats up, many of these players are making a strong name for themselves. 
Tyler Ball-2024-G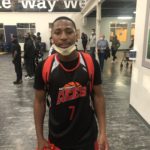 -The Salisbury School
Tyler is a 5'10, 180 pound guard who can also play small forward with his strength. On defense, Tyler has great anticipation when reading the opponents. He can really get to the ball. On offense, he handles the ball, and attacks the rim on every steal that he makes on defense. He can create problems for the defense because he can also knock down shots from behind the arc. Tyler has a bright future and has the potential to be a high D2 player.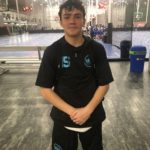 Steven DeRegis-2023-G-Christian Brothers Academy
Steven is a 5'11, 160 pound point guard who can handle the ball and shoot very well. He does a great job breaking down his defenders and making shots. He can get rolling very quickly. Steven made multiple three pointers in a row