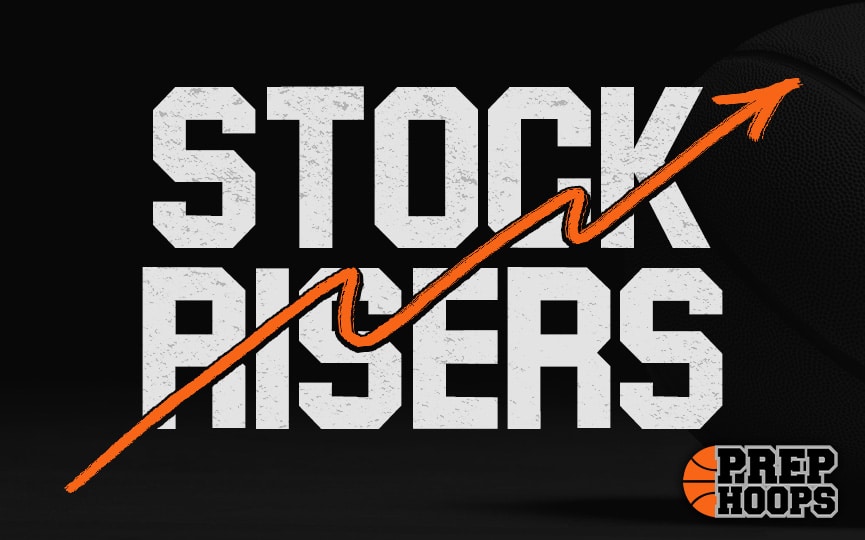 Posted On: 04/15/21 5:28 PM
On Monday, the very first edition of the 2024 Florida class rankings were released with a whopping 195 prospects.
We will release more articles pertaining to the soon-to-be sophomore class this week before revealing the newest 2023 rankings next Monday evening.
Here is a look at some stock-risers in the 2024 class.
Sammie Yeanay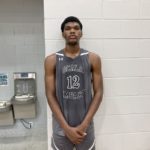 Sammie Yeanay 6'9" | SF The Rock | 2024 State FL - 6-7 - F - North Marion
North Marion has a true bonafide talent to build around In Yeanay. The 6-7 forward averaged 12.0 PPG and 10.1 RPG as a freshman. He isn't shy at the point of contact as he embraces it always. A tweener at this point, Yeanay plays down often but he can shoot it when he needs to and his strength and effort level is through the roof. Expect major strides from the 2024 North Marion piece.
Asa Newell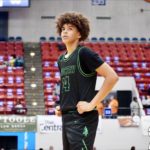 Asa Newell 6'8" | PF Choctaw | 2024 State FL - 6-7 - F - Choctaw
Falling in the Class 5A state title against Pembroke Pines Charter (the runner-up from 2019-20), Choctaw gave it everything it had while also seeing a young prospect step up. Newell added eight points on an efficient second quarter as he routinely drove inside and scored at the