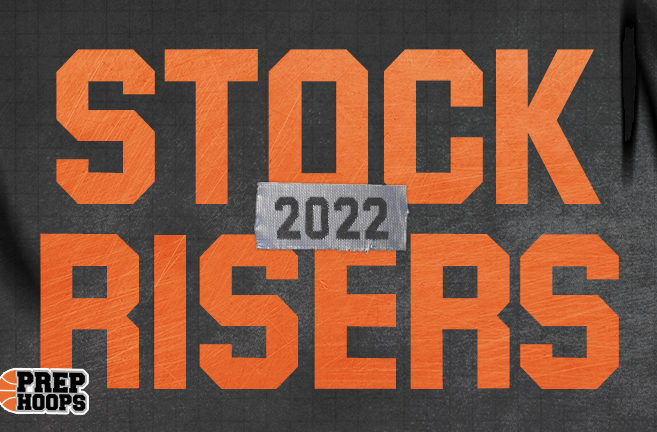 Posted On: 04/30/21 11:40 AM
On Monday, the newest edition of the 2022 Florida class rankings were released with a whopping 472 prospects.
We will release more articles pertaining to the soon-to-be senior class this week as we wrapped up the rankings update month.
Here is a look at some stock-risers in the 2022 class.
AJ Brown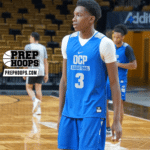 AJ Brown 6'4" | CG Orlando Christian Prep | 2022 State #190 Nation FL - 6-4 - CG - Orlando Christian Prep
One of the most popular prospects as of late, Brown has earned offers from Iona, Temple, Buffalo, Yale, Georgia State and Penn State just this month. As smooth of a shooter that you can find, he is a no non-sense guard who does all the little things you want from a versatile athlete. He's quick, determined, smart and smooth as a shooter and passer. Fresh off of a Class 2A state title in early March, Brown is already excelling this spring at a high level for E1T1 United. Plenty more offers will come for him.
Jeremy Foumena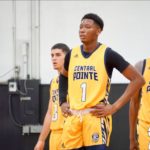 Jeremy Foumena 6'10" | PF Central Pointe Christian | 2022 FL - 6-10 - F - Central Pointe Christian
Coming down from Canada, Foumena was an instant impact player at SIAA program Central Pointe Christian this past season. He came a long