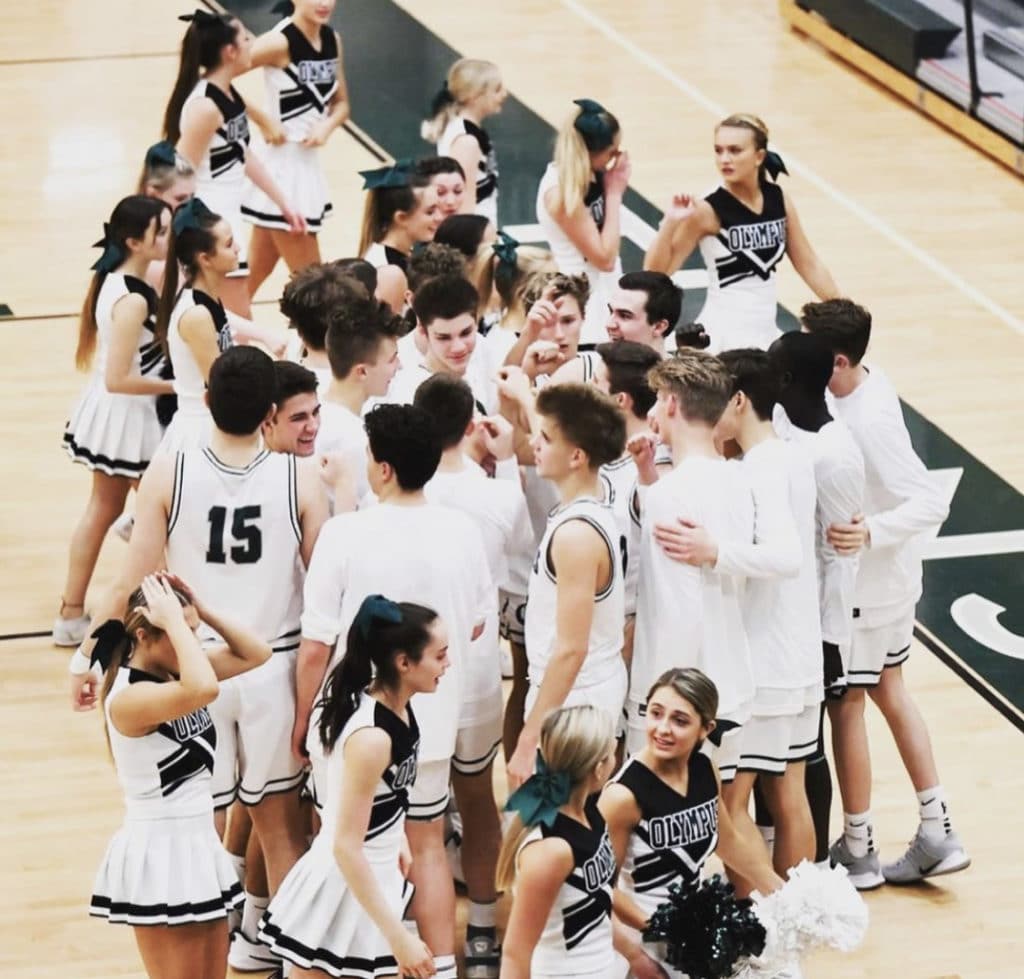 Posted On: 04/7/21 5:26 PM
The Class of 2024 has a lot to prove because they are all positioning themselves for playing time or solidifying their positions at the highest level. There are a few high-profile young players but most of the 2024 Class is still unknown. Here is a short list of players that could use a solid Spring to get them going moving forward. 
6'7 SF Paul Beattie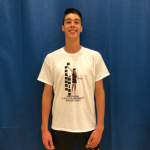 Paul Beattie 6'7" | SF Farmington | 2024 State UT | Farmington High School | Utah Prospects
Paul looks like he is continuing to grow. He is long and could continue to sprout. Paul will need to put some work in the weight room, but he has the skills around the rim that can help elevate him. Paul defends well and can switch out on guards and hold his own. He will use this Spring to prove his position and potential as a young prospect. 
6'3 CG Hunter Hansen Hunter Hansen 6'3" | PG Fremont | 2024 State UT | Fremont High School | UBC Elite
Hunter is a lead guard that has skill to go along with his length and versatility. He will have the opportunity to prove his stock playing against some high-level competition during the grassroots season. He had a handful of good scoring games but one impressive aspect of his game is his ability to find open players. Look for him to make a case for himself and be a stock riser. 
6'4 G Dutch Dowdell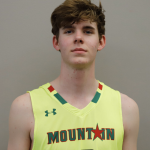 Dutch Dowdell 6'4" | SG Olympus | 2024 State UT | Olympus High School | Jimmer Elite
Now being a legit 6'4 and we would classify Dutch as more of a scorer than a CG or SG because Dutch can score. He plays with maturity and although he played a lot of JV, he worked his way up to the Varsity team and played himself into some major minutes on a team that contested for a state championship. Dutch is going to be a premier guard moving forward and he will play against some elite competition playing on his grassroots team. Keep an eye on Dutch moving forward. 
6'3 W Ethan Black Ethan Black 6'3" | SF West Jordan | 2024 State UT | West Jordan High School | N/A
Ethan is a hybrid type of player that can go inside and out. He looks like he still has some more to grow and he is increasing his athletic ability. This Spring could be a great opportunity for him to show his skills as a player that mainly played JV. 
5'9 PG Arturo Garcia Arturo Garcia 5'8" | PG Davis | 2024 State UT | Davis High School | Kongo
Arturo is a shifty quick guard with a killer crossover. not sure how much time he could get at Davis High School but he is a fun player to watch. He has a decent mid-range game and he is a great passer.