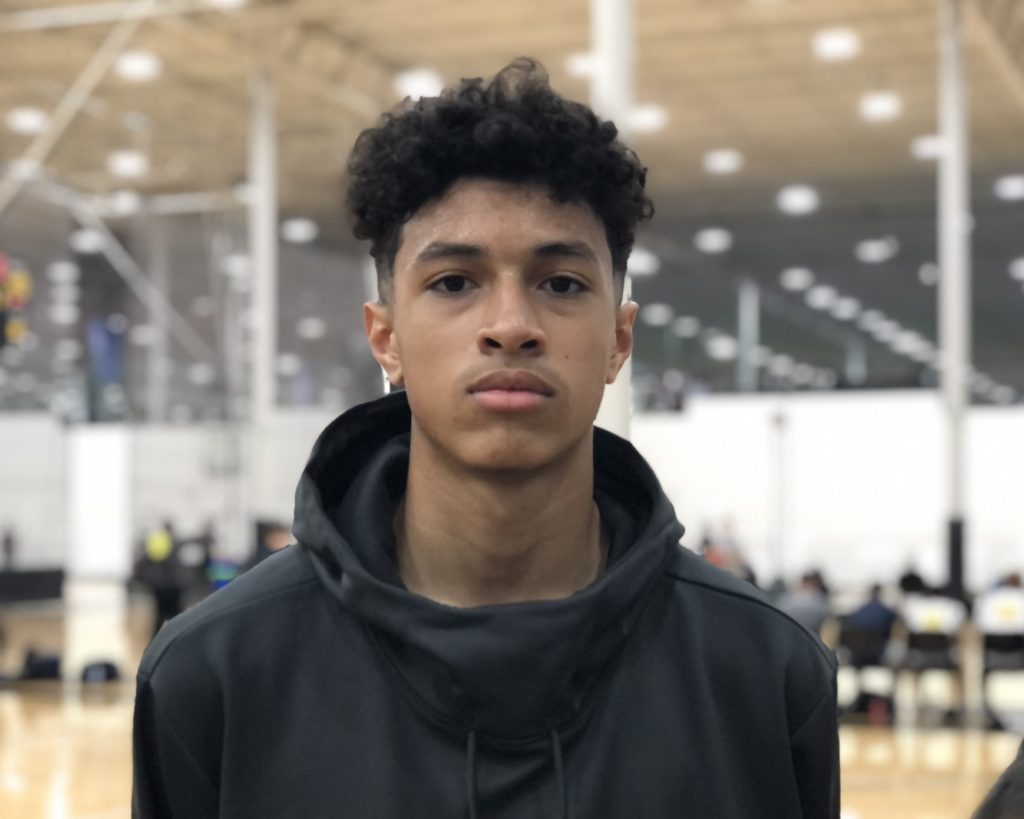 Posted On: 04/15/21 5:00 PM
Multiple intriguing 2023 prospects from Maryland and Virginia featured at Spring JamFest. Here are some thoughts about a few of them. 
Solomon Ball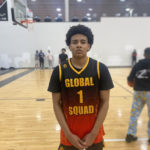 Solomon Ball 6'3" | CG Saint James | 2023 State MD | 6'3 CG | Global Squad/Saint James (MD)
Skilled guard with positional size. Plays with the 17U team. Scores from all three levels. Competes defensively.
Margad Choijilsuren | 6'4 CG | NOVA Cavaliers/Fairfax (VA)
A big guard who can play on or off the ball. Plays with the 17U team. Handles the ball well. Sees the floor. Resilient and mature. 
Tristan Cook | 5'9″ PG | Global Squad/Goretti (MD)
A tenacious defender with long arms. Skilled with the ball. Has the physical profile of someone who is probably still growing.
Alejandro Ford | 6'4″ SF | VA Playmakers/Wakefield School (VA)
A scrappy wing who does a bit of everything well. Makes a difference on both ends of the floor.
Corwin Holland | 6'4″ SF | District Basketball Club/St. Mary's Ryken (MD)
Curious what this young man's wingspan is. He has unique physical tools. 
Darrel Johnson | 6'7″ C | District Basketball Club/Fairfax Christian (VA)
Built like a BCS tight end. Plays extremely hard. Has untapped potential. 
Conor Roberton Conor Roberton 6'0" | CG St. Andrew's | 2023 State MD | 6'1 CG | District Basketball Club/St. Andrew's (MD)
One of the more improved prospects since the pandemic. He hoots it well and his ball-handling has improved. Brings his hard hat on defense along with some toughness.