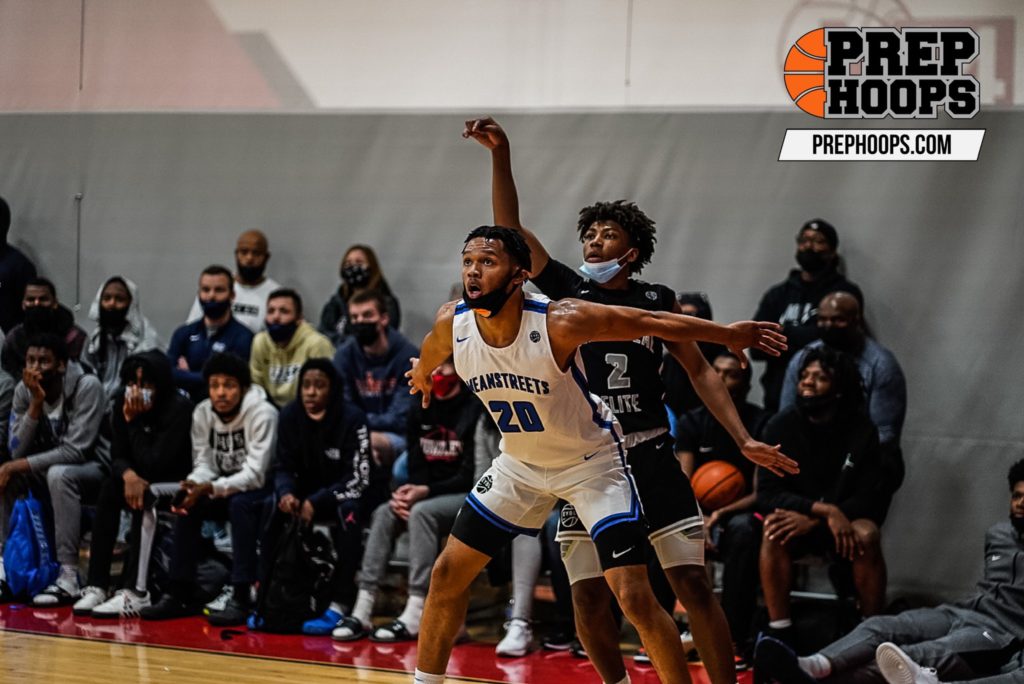 Posted On: 04/23/21 8:04 AM
This high school season was unique to say the least. Covid brought an entirely new list of challenges to players, coaches, and programs. The young athletes in our state battled through it and played some amazing basketball. Today, we will honor a Prep Hoops class of 2022 Player of the Year and Honorable Mentions.
HONORABLE MENTIONS
Jason Drake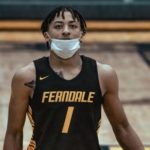 Jason Drake 6'2" | CG Ferndale | 2022 State MI (CG, Ferndale)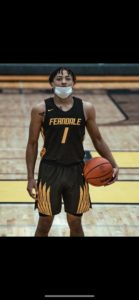 Drake was an absolute stud throughout the state playoffs. He was at times, unstoppable.
Treyvon Lewis Treyvon Lewis 6'5" | SF Ferndale | 2022 State MI (SF, Ferndale)
Lewis had a tremendous season and was a key piece of a deep run in the playoffs.
Rozier is the soul of his team, and that's saying a lot since he plays on a tremendously deep and talented squad.
Carson Sanders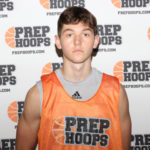 Carson Sanders 6'5" | CG Hanover Horton | 2022 State MI (CG, Hanover-Horton)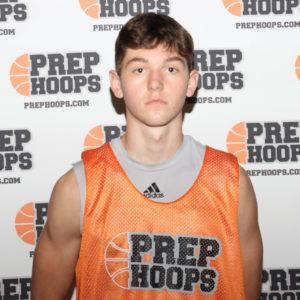 This is an award for Sanders, but the entire Hanover-Horton team can take pride in it. Sanders was the go-to guy on a true team that reached the semifinals.
Brady Titus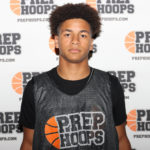 Brady Titus 5'10" | PG Tri-Unity Christian | 2022 State MI (PG, Tri-Unity Christian)]