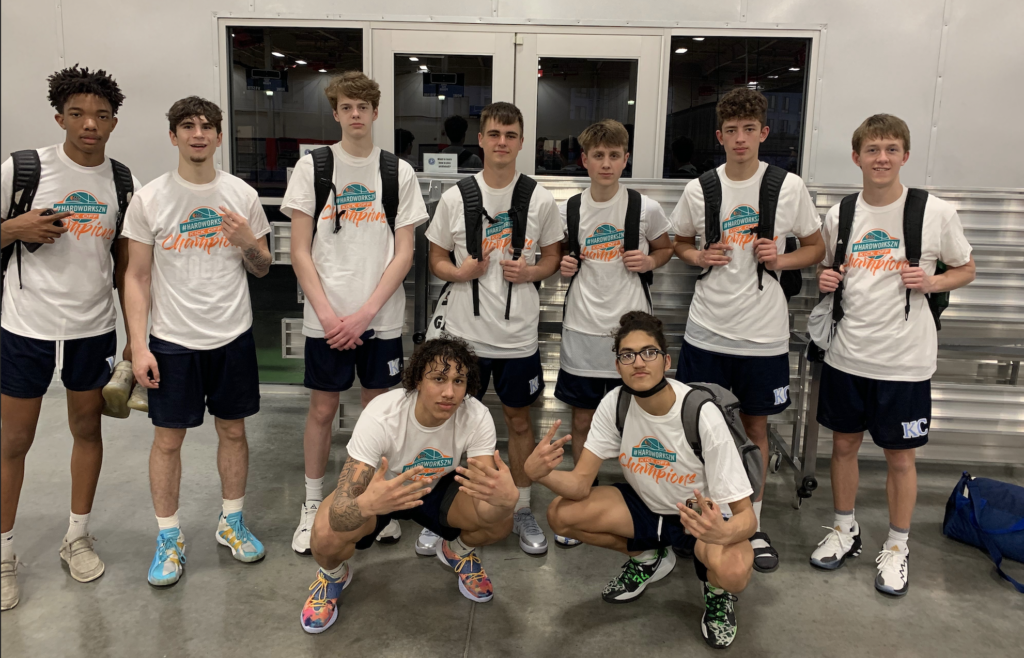 Posted On: 04/5/21 4:14 PM
I was in attendance at the #PHHardworkSzn Kick Off tournament in Council Bluffs, Iowa. The tournament was not a disappointment where I seen lots of talent at the U16 level. To give well deserve recognition, down below are the All-Tournament teams.
All-Tournament 1st Team
#4 Malik Crawford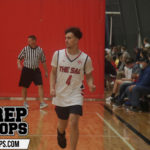 Malik Crawford 6'1" | CG Omaha Westside | 2023 State NE | Sal Elite (NE) - Malik was able to lead Sal Elite to a overall record of 4-1 and 3rd place. Malik was the sole leader of this team. He would set the tone defensively and his team would match the energy. Malik was a find-first PG. He was able to make plays offensively with the quick tempo offensive. Malik was able to knock down shots, get to the rim, and make huge plays.
#32 Mikey Thomas Mikey Thomas 6'1" | SG St. Joe Lafayette | 2023 State MO | 810 Varsity-1 (MO) - Thomas was the 2nd best player on the championship team. Mikey averaged 14ppg during the entire tournament. Mikey was able to get steals that would lead to easy layups. He showed flashes that he can finish with either hand strongly in the paint. 
#22 Jr. | Missouri Flight (MO) - Parker Jr. was tremendous the entire weekend for MO Flight. In the semi-final