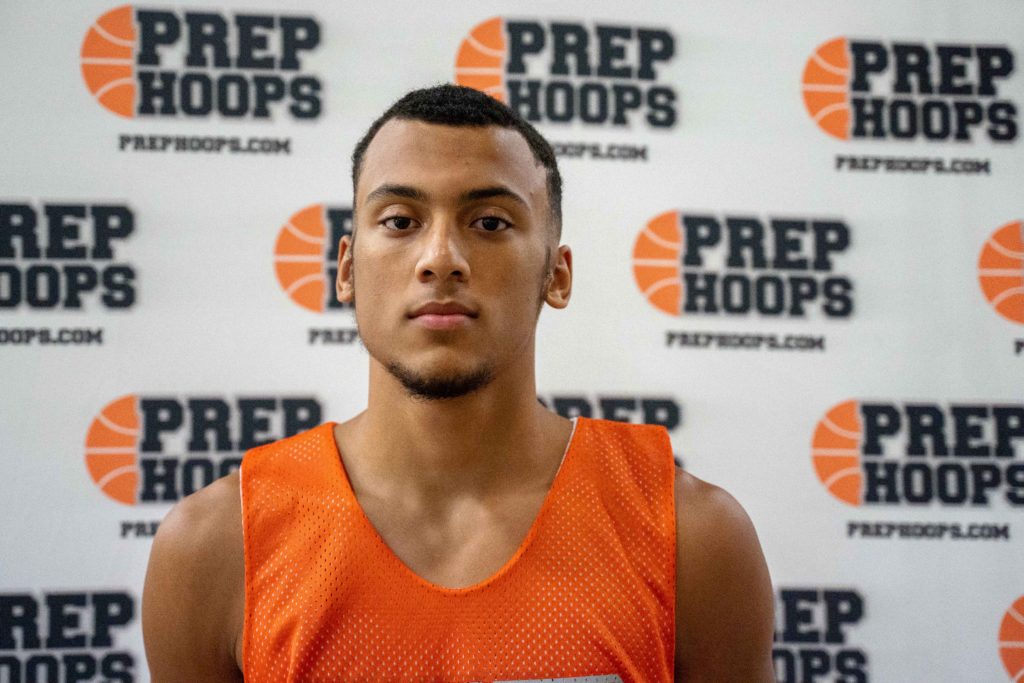 Posted On: 04/23/21 11:39 AM
We updated our 2022 rankings around the end of the high school season, and while we expect to see some major changes during AAU season, we wanted to update some news and notes for fans and college coaches to know.
The top of the class is very strong, even after DJ Moore DJ Moore 6'3" | PG Worthington Christian | 2021 State OH reclassified to 2021. The top 7 (Livingston, Jones, McMillan, Mahaffey, Hardman and both Harris prospects) are all household names and all should be expected to commit to high major programs.
Amani Lyles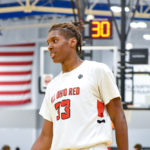 Amani Lyles 6'7" | C Beechcroft | 2022 State OH and Elmore James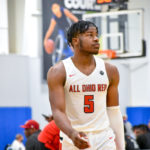 Elmore James 6'4" | SG Brush | 2022 State OH are the next best prospects in the state in this class, both play for All Ohio Red EYBL and should attract lots of attention from the top mid major programs in the region. With a huge summer, high majors could start to inquire about this pair.
Jacob Conner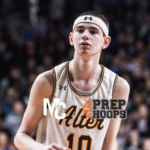 Jacob Conner 6'7" | PF Alter | 2022 State OH and Roderick Coffee Roderick Coffee 6'4" | SG Spire | 2022 State OH are two prospects we didn't get our eyes on this high school season. Seeing them during AAU season is a priority for prep hoops ohio.
Tom House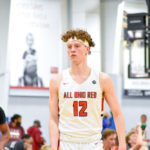 Tom House 6'5" | SF Centerville | 2022 State OH and Rich Rolf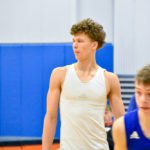 Rich Rolf 6'6" | PF Centerville | 2022 State OH helped lead Centerville to a state title, both of them have seen their stocks rise in the past