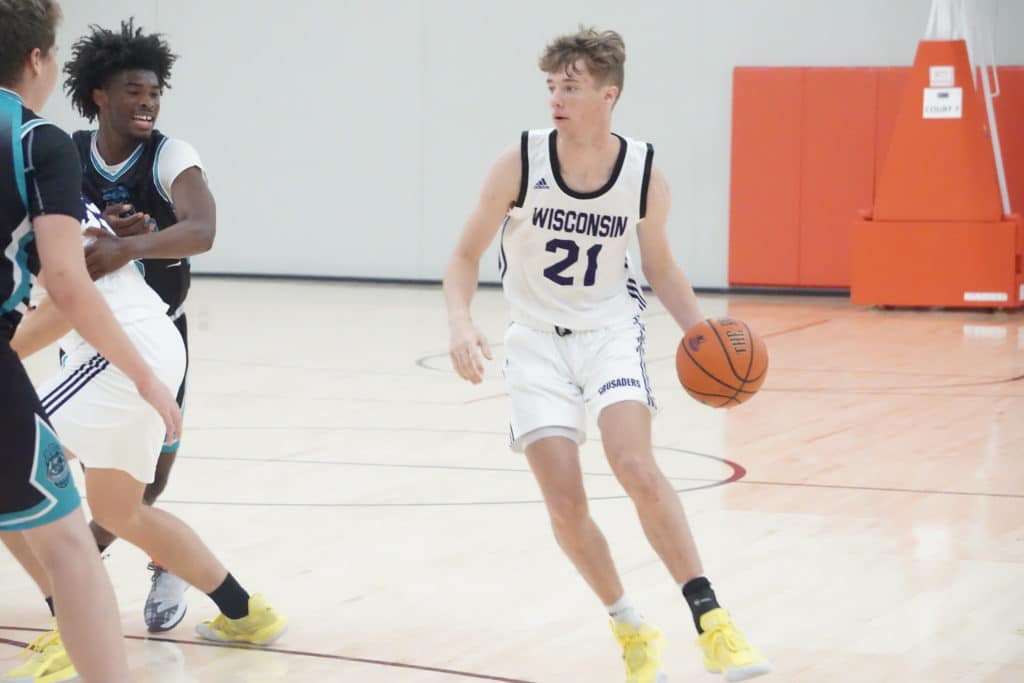 Posted On: 04/11/21 4:05 PM
It felt great to be back in the gym for the first time since the conclusion of the high school state tournament last month here in Lincoln. After a long day of taking in some exciting 17U action, one article was not enough to highlight some of the day's standout performers. Here are 5 more standouts from Saturday's 17U games. 
Jevon Porter - MPJ Elite
It's not every day that you see many if any 6'11 players who have the handles that Porter has. The Pepperdine commit was bringing the ball up the floor most of the time for MPJ Elite and showed a bevy of crafty finishing moves at the rim. One of the better athletes I've seen play up close in quite some time, Porter is also a talented passer, making some nice plays for his teammates. He also defended the paint really well. I was thoroughly impressed with all aspects of his game. 
Kam Parker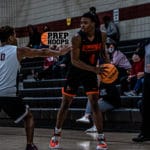 Kam Parker 6'0" | PG Booker T. Washington | 2022 State OK - Tulsa Hawks
A 6'1, hard-nosed guard, Parker recently picked up his first D1 offer from Oral Roberts just before heading to Lincoln for this weekend's action. An athletic, bouncy guard, Parker had no trouble getting to the basket and