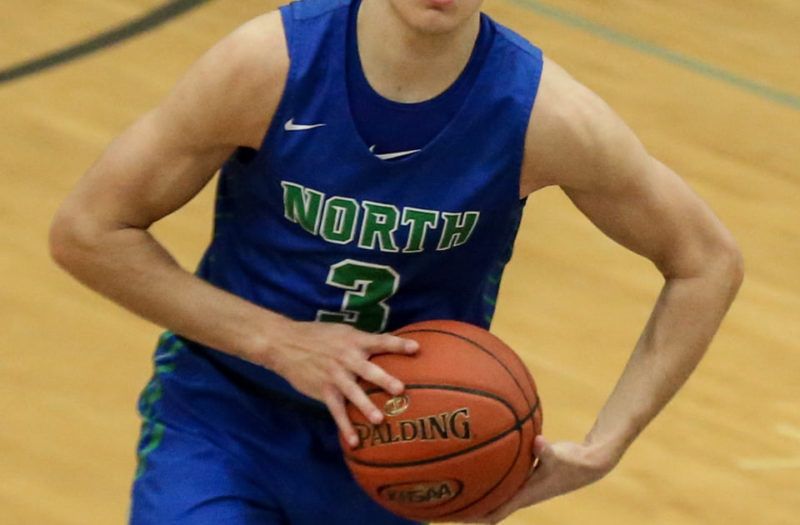 Posted On: 04/28/21 11:55 AM
PHOTO CREDITS TO KENTUCKY SPORTS RADIO
The Spiece Run N Slam is one of the top grassroots events in the country every travel season and it returns after missing 2020 due to Covid-19. The state of Kentucky will be well represented. Here's a look at some top Kentucky prospects in the event this weekend. 
2022:
Maker Bar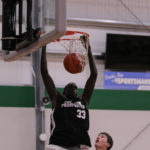 Maker Bar 6'9" | C Ballard | 2022 State KY , F.O.C.U.S. Select - The versatile big man from Ballard can score the ball all over the court. A matchup against All Ohio Red will give him a chance to show he can be dominant against other D1 kids.
Tucker Blanford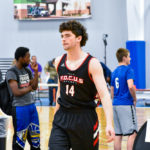 Tucker Blanford 6'6" | SF Bullitt East | 2022 State KY , F.O.C.U.S. Select - Blanford is such a blue collar worker and a nice compliment to Mar in the post. Tucker is an excellent rebounder who can also stretch the floor with some shooting.
Mitchell Rylee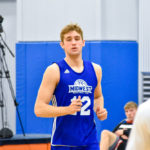 Mitchell Rylee 6'8" | C Covington Catholic | 2022 State KY , Midwest (OH) - Probably the best pure post player in the state, Rylee had a 30 ball against EYBL Alabama Fusion last weekend. He'll have a chance to shine again this weekend.
Justin Becker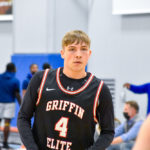 Justin Becker 6'6" | SF Robertson County | 2022 State KY , Griffin Elite - One of the stars of the Spring so far, Becker can score the ball all over and has shown that he can guard multiple positions