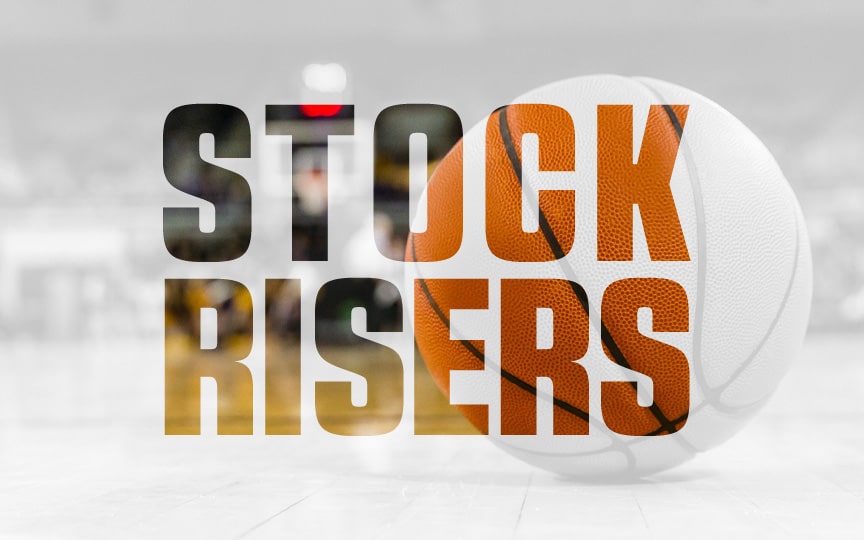 Posted On: 04/19/21 3:00 PM
With the grassroots season in full swing, new names in the 2024class have started to take off. With the LiveSZN Kickoff, The Grind SZN Kick Off, and Chi Town tip off in the books and the upcoming mega event the Prep Hoops Live coming to Kansas City this weekend, let's take a look at some 2024 names to check out who should be in attendance setting the gym on fire.
Wesley Edison Wesley Edison 6'3" | SF Lawrence Free State | 2024 KS , 6'3 Guard, Lawrence Free State, Team Buddy Buckets-KS 2024: A really talented guard who is helping Team BB-KS come out to a really fast start this travel season. He has great length, ability with the ball and can get out in transition with either pushing the break or running lanes. He plays with tremendous energy and is not a ball stopper and make plays in a variety of ways.
Andrell Burton Jr., 6'4 Wing, Campus, Team Buddy Buckets-KS 2024: Much like Edison, Burton is a transition monster, with great size and athleticism he is a highlight play waiting to happen. He can play above the rim and scores through contact easily. He should be put on a ton of radars in KS after this