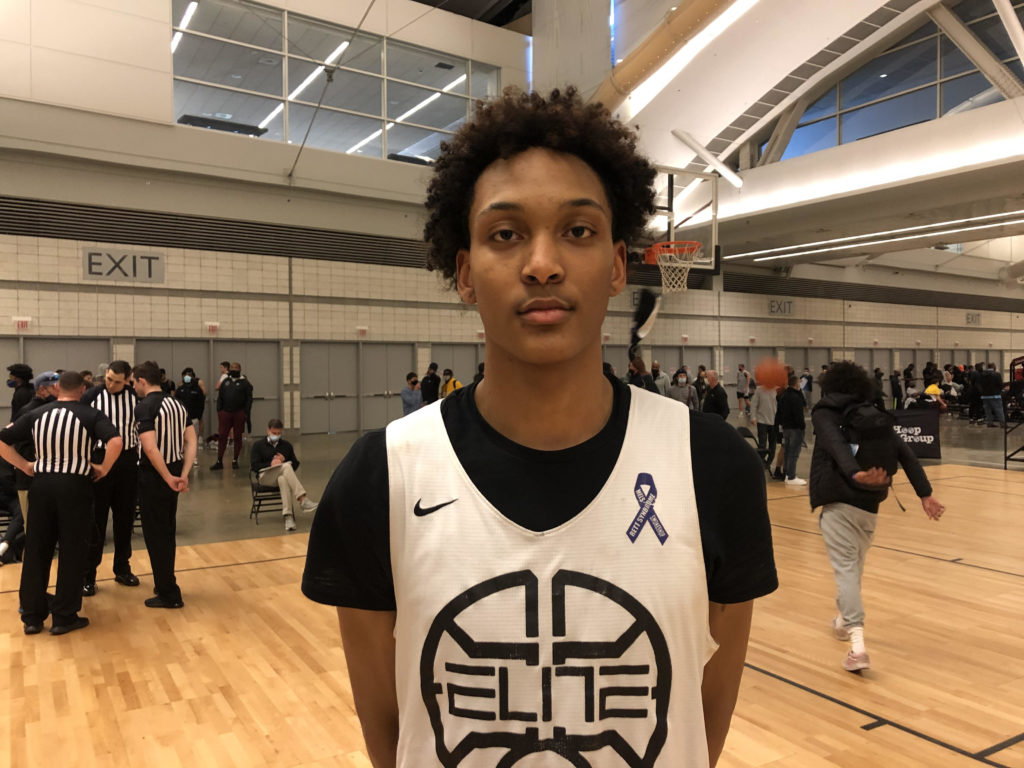 Posted On: 04/26/21 10:40 AM
Hoop Group held its annual Pitt Jam Fest from April 23-25 at the David L. Lawrence Convention Center. The event hosted approximately 400 teams capturing talent from various age groups throughout the country. The event created an opportunity for prospects to make a name for themselves playing against some of the countries best. New England and New York were well represented at the tournament. Below are the prospects who stood out. 
Dontae Prescott, New York Gauchos/South Shore High School - The sturdy point guard played with a ton of confidence through the weekend. He was able to set up his teammates with a number of eye-catching passes and lobs. He used his quickness and strength to get downhill and finish in traffic connecting on a number of and 1's. Defensively he doesn't allow anything easy for ball handlers.
Dionte Johnson, Wiz Kids/The Patrick School - Dionte came out assertive as a playmaker and scorer for Wiz Kids. He played with a ton of confidence and was practically unstoppable off of dribble penetration. During the season he operates as a facilitator but the change of pace was impressive.
Donovan Clingan Donovan Clingan 7'1" | C Bristol Central | 2022 State #61 Nation , Team Spartans/Bristol Central High School - Donovan's reputation is