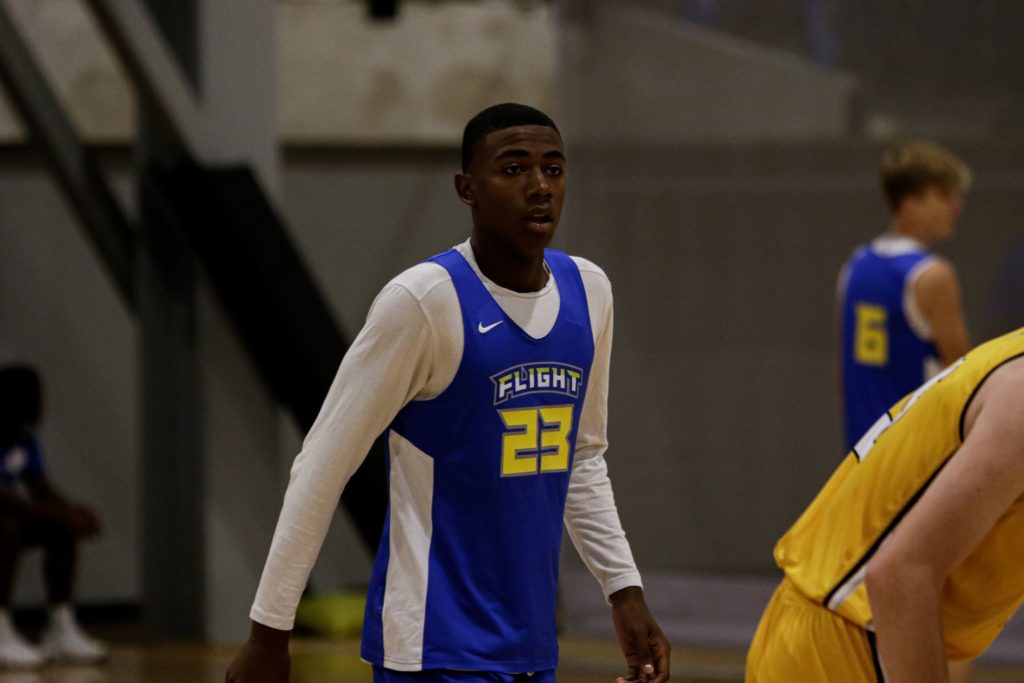 Posted On: 04/3/21 9:37 AM
Luke Menster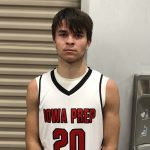 Luke Menster 5'10" | PG Springville | 2022 State IA | Eastern Iowa Prep | Class of 2022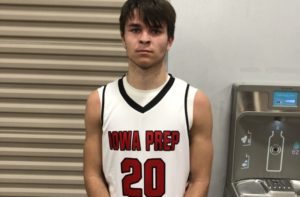 Menster had a solid first game at the tournament, pouring in 23 points in a close win over a Sal Elite squad. He did the majority of his scoring in the second half, after just seven first-half points. The 5'11″ guard got his team going in the second half with a couple of old-fashioned three-point plays. Ranked in the top-100 by PrepHoops, Menster had a solid season for Springville High School, averaging 15.1 points a game, 4.3 assists a game, and 3.9 steals a game. Menster can score both inside and out, is quick up and down the court, and sits down and defends on defense. 
Tate Haughenbury | Eastern Iowa Prep | Class of 2023
Haughenbury also had a very good game in Eastern Iowa Prep's first game win, tallying 18 points. Haughenbury was a huge part of North Linn's state championship run this season, averaging 15.6 points a game and 6.1 rebounds a game. The 6'3″ sophomore is solid on both sides of the ball. On offense, he is very efficient from the floor and can score inside and out. On the other end, he plays super-smart defense and uses his long arms to block shots. With two years left, keep an eye on Haughenbury to make huge strides.
Zaide Lowery Zaide Lowery 6'4" | SG Kickapoo | 2023 State MO | Missouri Flight | Class of 2023
The tenth-ranked player in Missouri's Class of 2023 showed some sweet athleticism in the Flight's first game Friday night. Lowery uses his length and athleticism to get to the hoop but also uses it to snag rebounds and get steals. 
Zion Hendon Zion Hendon 6'5" | PF Omaha Central | 2022 State NE Hendon | Sal Elite | Class of 2022
Ranked 38th in Nebraska's Class of 2022, Zion showed it in Sal Elite's first game at the HardWorkSZNKickoff. He had 14 points and was very active on the boards. At 6'8″, he has a knack for knowing where the ball is going to bounce, and very good at high-pointing it off the glass. Down low, he keeps the ball high and is a very solid finisher.