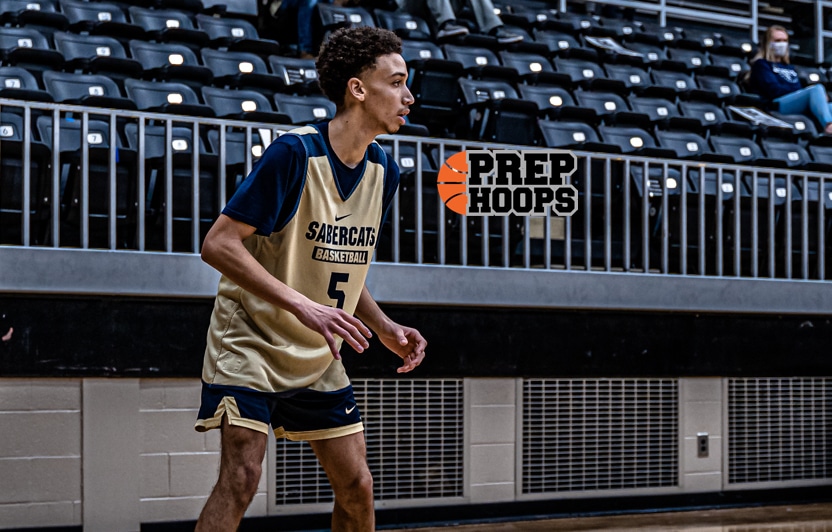 Posted On: 04/18/21 1:42 PM
Edmond, Okla. --
Samuel Hiner | ABC Basketball
6'4" F // Muskogee '22
One of the best rural gems of the weekend, Hiner is a collegiate-caliber player. He is a talented finisher at the rim with size and strength alike, coming down the lane like a freight train and rarely knocked out of his path. Hiner also isn't a bad passer, which increases his threat to score on both fronts. He can hit shots out of the catch, although his focus tends to drop once he reaches a certain level of fatigue, a downside that, once rectified, could allow him to become a toute d prospect. Defensively, he understood and executed his role on the block in ABC's 2-3 and tightened to post-scorers in the man.
Alex Parish | ABC Basketball
6'2" PG // Eufaula '22
Rarely rattled, Parish has now had two well-performing weekends on the circuit. He struggled a bit to find his rhythm early, finding great shots that often rimmed out, but that did not stop him from playing his game, which paid off greatly for him. He is a talented, smooth and crafty slasher with high iQ and flow to his game. 
Garrius Savage |