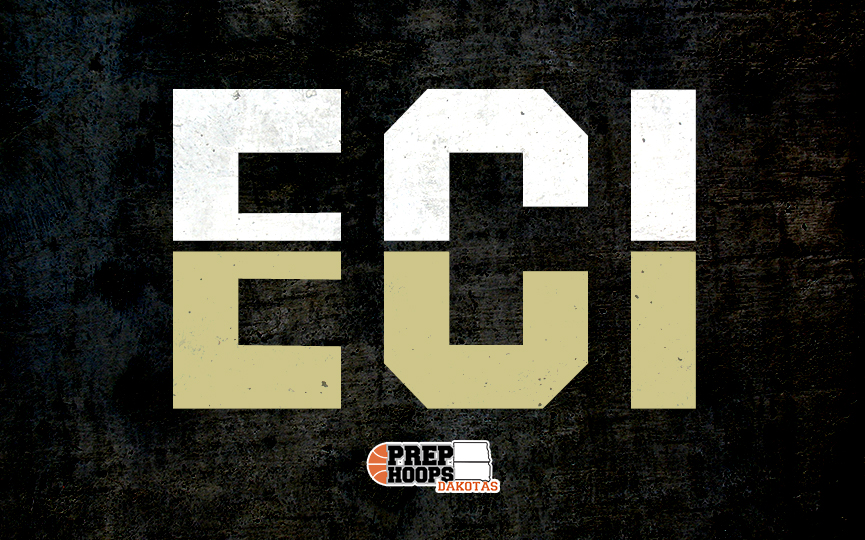 Posted On: 04/25/21 4:01 PM
The ECI program has constructed another talented team in the 14U division. This is an intelligent group of basketball players that are on the verge of making a name for themselves. These players will be a fun group to watch.
Roster
Comments from Coach Dean Winczewski:
Aric Winczewski Aric Winczewski 6'0" | SG Minot | 2025 State ND (2025) |5-7 G| Minot – He is a solid shooter and student of the game. Aric is a good defender. He is capable of slashing and getting to the rim.
Grayson Schaeffer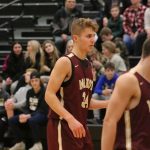 Grayson Schaeffer 6'5" | SF Minot | 2025 State ND (2025) |6-2 F| Minot – His size and athleticism make him a nice player. Grayson shoots well from outside. He finishes with both hands skillfully.
Parker Brodina Parker Brodina 6'2" | PF Devils Lake | 2025 State ND (2025) |6-1 F| Devils Lake – Parker plays with an edge that should rub off on this team. He is a very skilled player. His shooting range is impressive. Parker is an athletic and strong player.
Grady Swanson Grady Swanson 5'10" | SG Bismarck | 2025 State ND (2025) |5-5 G| Bismarck – He is a quality shooter off the dribble as well as, catching and shooting. Swanson is a smart player with a high basketball IQ.
Thomas Kraft Thomas Kraft 5'1" | SG Grand Forks Red River | 2025 State ND (2025) |5-0 G| Grand Forks Red River – This guard can be a real-deal