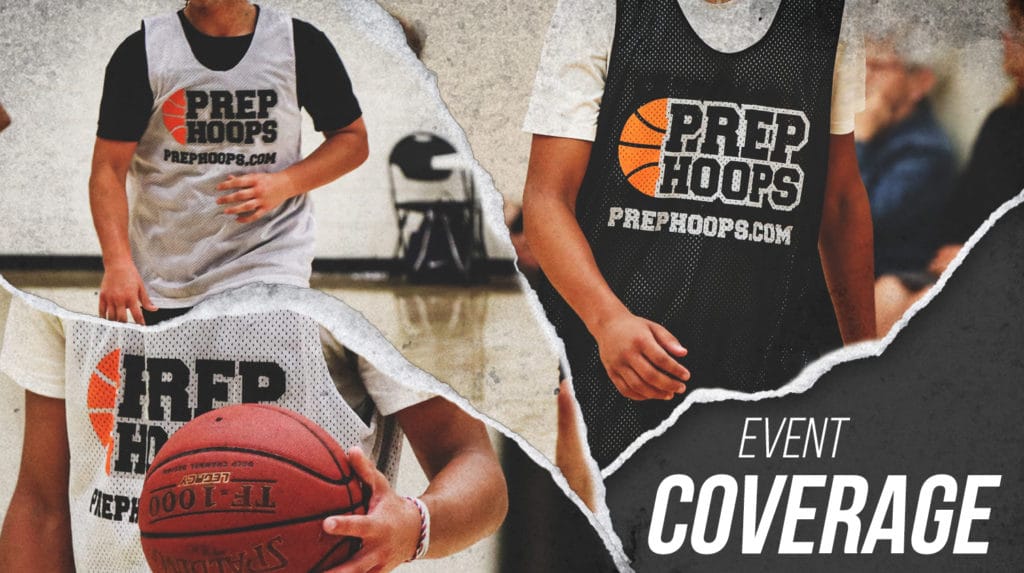 Posted On: 04/4/21 1:28 PM
G Rodney Cook 5'11 '22 Amistad HS (CT)
The savvy guard showed that he did not need to ball in his hands to make an impact, he was able to use his instincts to make his presence felt. Cook took advantage of what the defense gave him and was able to score off backdoor cuts. The lefty also showed he could knock down open shots from three while playing off the ball. Cook has good athleticism for his size and plays off of two feet.
G Tyrese Hammonds 5'11 '22 Bassick (CT)
Hammonds is a speedster guard who flies around on both ends of the floor. He has a great vision of the floor and is able to get his teammates the ball in a variety of settings. He is able to make quick decisions in the half-court. Hammonds also played the two-man game and has good chemistry with post players.
F Avery Hinnant Avery Hinnant 6'6" | SF Naugatuck | 2022 6'5 '22 Naugatuck (CT)
Hinnant is a powerful big who showed he can innate offense off the dribble for himself, in addition to being able to play with his back to the basket on the blocks.